Music Students: Spain Trip Mucho Bueno
Members of the BASH choirs, band and orchestra travelled to Spain March 22 – April 2.
Students were there to perform and to explore. They visited Barcelona, Burgos, Palencia, and Madrid, and they performed in several local theaters. The trip is an opportunity to travel to Europe offered by the music department once every three years.
Eric Then said a favorite memory is of him and his friends in Burgos. They were trying to find a castle and got lost in the woods. After an hour, they decided to backtrack. When they finally saw adults from the group who guided them to the castle, Eric said he was so happy he got down on his knees and screamed, "WE MADE IT!"
Sophie Bauer said her group's tour guy was named Nacho. He would tap the mic and say "Buenos Dias"  each morning.
Kristen Sell said she was proud to represent BASH in Spain.
"It was really cool to experience different cultures while performing at the same time," she said.
Morgan Janiuk said she will never forget the experience.
"It was nice to travel while doing what I love," she said.  "It also made me feel more connected to music."
Click on the slideshow below to see students' pictures from the trip.
Leave a Comment
About the Contributor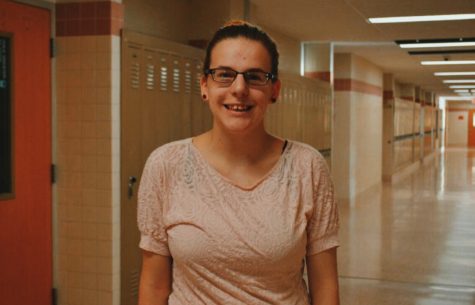 Amy Hansen, Staff Writer
Amy is a sophomore member of the Cub Club. She enjoys playing  the ukulele and posting YouTube videos in her free time. She also enjoys writing fanfiction.