BASH Students Plan to Join Activism Sparked by Parkland Shooting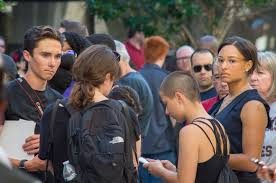 Across the nation, student activists are planning marches and walkouts to protest the government's inaction against mass shootings — and Boyertown students are planning to join the cause.
The activism was sparked by the school shooting in Parkland, Florida, at Stoneman Douglas High School on February 15. The events these students and others have been planning include:
-A 17-minute school walkout at schools across the United States at 10 a.m. on March 14 to remember the 17 victims in Parkland. The Women's March's Youth EMPOWER group is organizing this. BASH students have posted on Instagram, encouraging students here to join the walkout.
Sophomore Kristen Sell is among those who plan to walk out, even if she gets punished for doing so because students are not allowed to leave the building without permission.
"I am interested in attending the walkout because I want to bring awareness to the issue to stop people from ignoring it just because it isn't happening to them," she said.
-A march in Washington D.C. on March 24th to protest against lawmakers not making clear action against the unsafe conditions in American schools. Their goal is that a bill will be created and given to Congress to dissolve this issue.
Junior Casey Tremblay is planning on attending the march.
"My mom already bought Metro tickets," she said.
– A high school walkout at 10 a.m. on April 20, the 19th anniversary of the Columbine school shooting. Some BASH students have created an Instagram account called @boyertownwalkout to join this walkout.
The post says, "Together, we will send a message that we won't tolerate any more inaction on this issue, and if cowardly politicians fail to act, young people will show them consequences of letting so many Americans die by voting them out in  November."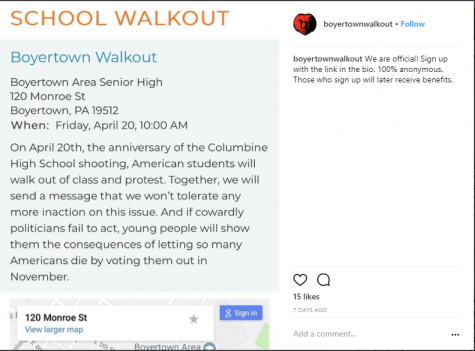 Leave a Comment
About the Contributor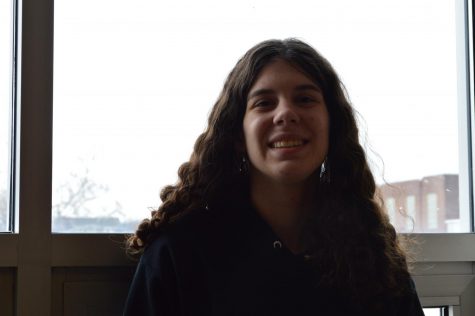 Cadwyn Mossholder, Staff Writer
Cadwyn Mossholder is a Staff Writer for the Cub and in The Cub Flex. She is a junior. She enjoying being outdoors, sleeping in hammocks and watching Wynonna...