Drama Club Puts on First Performance
For the first time in years, BASH students will be putting on a dramatic play.
The play "Typecast" will be performed at the State Theatre on Saturday at 4:30. Tickets are $5; they can be purchased from a Drama Club student or bought at the theater the day of the show.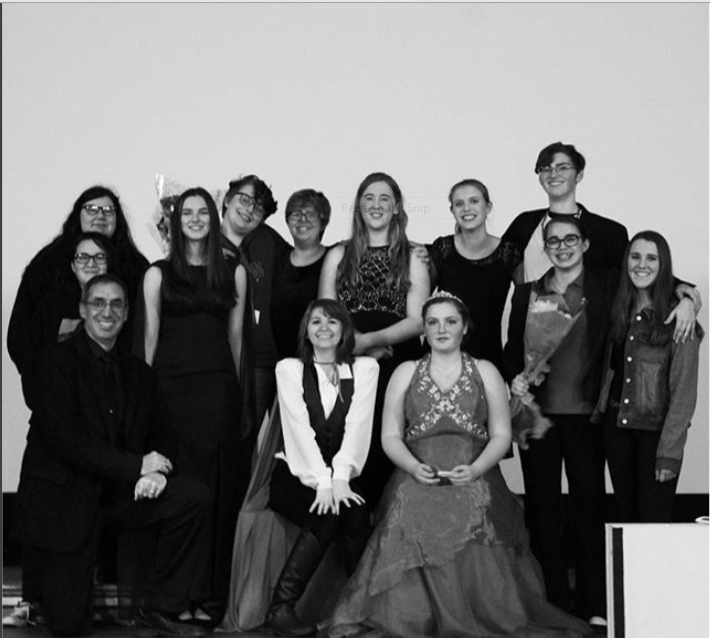 Long-term Substitute Social Studies and English Teacher Mr. Kenneth Stanley is the club's adviser.
"I really love the theater," he said. "I did some stage work when I was in high school and it was a really great experience for me, so I wanted to give other people that opportunity."
Ten students are involved in the production and found the script on the internet. The plot of the one-act comedy is a high school puts on a play and assigns roles to people whose personalities are the opposite of the character they play.
"The students and I all researched a bunch of titles for one-act shows and we all voted on which ones we liked the best," Mr. Stanley said.
Members of the drama club are excited to have an opportunity to perform in something dramatic other than the school musical.
"I was too anxious to join the musical," said drama club member Solomon Goldstein, who plays the role of the gym teacher who casts the play.
Cast member sophomore Tommy Johnston felt the same intimidation about performing in a musical. "I can't sing at all," he said.
The plans are that this show will be the first in a series of monthly one act shows at the State Theatre.
Mr. Stanley said the club also is in the planning stages of a coffee-house type performance with acoustic songs and poetry.
"We may alternate between musical performances and poetry performances," he said. "It'll be in an open mic format. It'll give the students a chance to showcase their talents."
He also said there will be an improv workshop open to all students March 14 from 3-4 in the library, he said.
"We're also thinking of doing some children's shows and some children's acting workshops," he said.
Leave a Comment
About the Contributors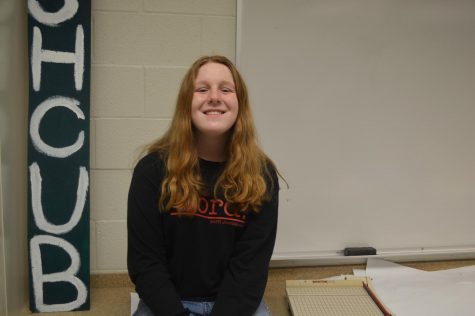 Marlaina Garczynski, Staff Writer
Marlaina is a sophomore who loves to read and write. In junior high, she wrote for the East Observer, but thinks writing for the BASH Cub is much more...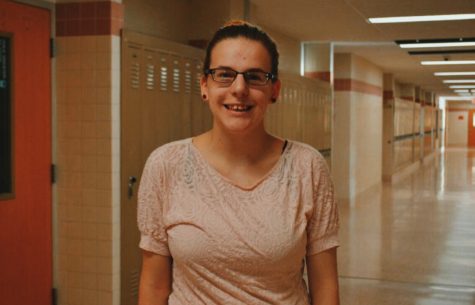 Amy Hansen, Staff Writer
Amy is a sophomore member of the Cub Club. She enjoys playing  the ukulele and posting YouTube videos in her free time. She also enjoys writing fanfiction.