It's hard to believe that Thanksgiving is only a week away! Boyertown schools will be closed from Thanksgiving day, November 23rd, through Cyber Monday, November 27th; Monday, Tuesday, and Wednesday of next week will be half days. During this highly anticipated break from school, there there will be many events in or around Boyertown to spend the time away for school.
The 8th annual Turkey Trot will be held at Boyertown Community Park. The event will consist of a 5k race and a 1 mile fun run. The fun run starts at 9am on November 23rd. There will be awards for best male and female runners, along with 3 winners across each age bracket. Everyone who registered will get a custom shirt for the event.  The flyer for the Turkey Trot can be found here
"Operation Turkey", which will be held at noon on Thanksgiving day, is a meal package and delivery program that gives to people in need in Philadelphia. Operation Turkey's statement says, "Everyone deserves a hot meal on Thanksgiving. Thousands of homeless and people less fortunate than others in our hometowns are able to receive a hot meal, warm clothes, and other needed supplies at Thanksgiving through the efforts of Operation Turkey volunteers" This is a great way to help the community and earn some much needed volunteer hours. Just make sure to register in advance.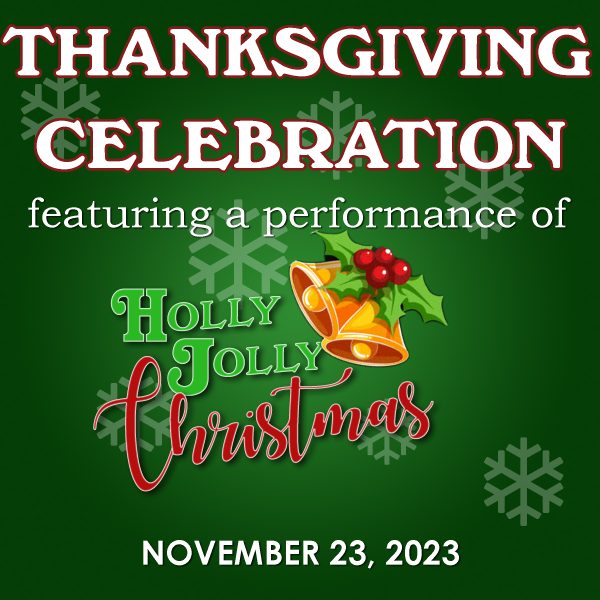 Pines Dinner Theatre in Allentown is hosting a grand Thanksgiving day feast and show performance of "Holly Jolly Christmas" afterward. The event starts with dinner and concludes with the show. The dinner includes starters, pumpkin bread or fresh garden salad, a main course of roast turkey breast with pineapple-glazed ham, and a dessert of either apple pie or ice cream. Vegetarian options are available upon request after purchasing tickets. There are two seating times: 11:00am dinner with a 12:15pm show, and 3:00pm dinner with a 4:15pm show. The all inclusive tickets are currently on sale for 68 dollars per person.
With all these events near Boyertown, students should consider attending one of these events, whether to help the community or just do something fun for the holiday, it's a good idea to consider.