Everyone in high school who isn't currently a freshman has been a freshman before.
We all know how it feels to be "the new kid." That being said, everyone also knows how confusing, uncomfortable, terrifying, and possibly exciting it can be. Freshman had said that the building was confusing, which wasn't a surprise. It's expected to be confusing when you're moved to an entirely new environment.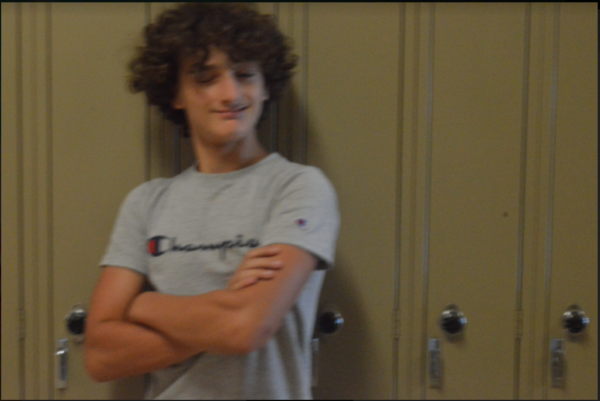 Derek Casner, one of the incoming freshmen, explained, "Walking around in  sections of the school that aren't organized in some areas can be quite confusing." However, Erica Levan said that she thought it was perfect for everyone, though she was also nervous. She even went as far as to recommend orientation, saying that it was a huge help.
There were so many different feelings and emotions that were overwhelming for not just the students, but the teachers as well. A teacher came out of her room with a growl and a frown that must've been interrupted, many teachers have been working on lesson plans, orientations, etc. for what anyone could imagine was the entire summer, if not longer.
Students and teachers who are going through new things and new experiences are currently so overwhelmed to the point where anything that interferes with their day that isn't expected can make them upset, or frustrated. 
It's important to realize that everyone in the first few days of school is going through a lot, especially the freshmen and teachers. Thankfully, most upperclassmen already realize that. The freshmen mentioned how the upperclassmen and faculty were treating them for being new, and all of them had said that everyone was extremely helpful and kind.
This was a great example of the "no place for hate" policy that BASH has in place. Thank you to all of the link crew, upperclassmen, and faculty who helped all of the freshmen and were kind enough to take time out of their day for them.