Note from the editor: Emma Wenerowicz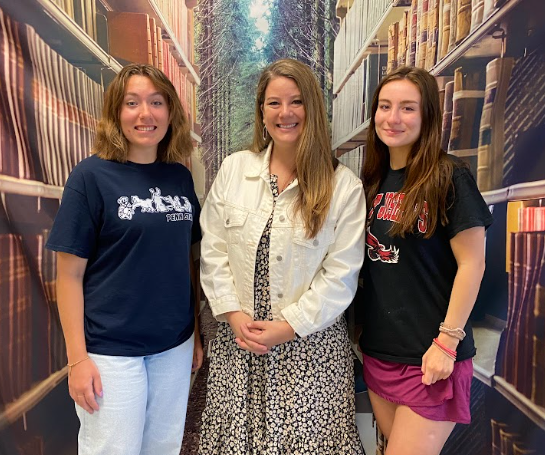 Looking back on my time in high school, it's crazy to see how much has changed; these past four years have been a tidal wave, carrying me to new highs and lows. Through the storm that is high school, the one thing that has been consistent for me has been The Cub, and I am very thankful for all the opportunities it has brought me.
As a shy freshmen, I joined the paper for one simple reason- I love writing. Writing allows me to express myself, to grow my knowledge and mature my opinions; and, it's so much fun. However, while writing my first article, I quickly realized the importance of writing for others. As I interviewed more people, became friends with the other members of the club, I discovered how important it is to grow and connect with others. The Cub gave me insight on the importance of sharing people's voices, because there are so many amazing people in Boyertown, and they all deserve to be seen and heard.
Writing for The Cub has been an experience I will never forget. I am grateful for Mrs. Schaarschmidt, for giving me the opportunity to grow as a writer and a young woman, and for Morgan, who has been the best co-editor I could have asked for. I will truly miss each and every person this club has brought me to, and I'm excited to see what the future holds.
Leave a Comment
About the Contributor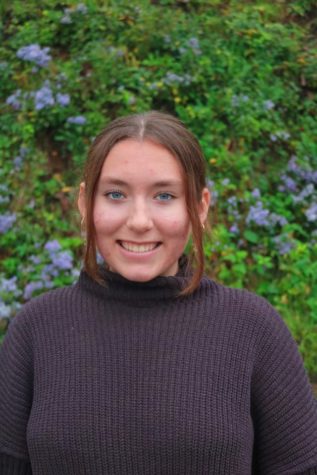 Emma Wenerowicz, Editor in Chief
Emma Wenerowicz is a senior here at BASH, and has been writing for the Cub since she was a freshman. Emma first joined the newspaper because of her love...