Former Mayor of Cincinnati and Controversial TV Show Host, Jerry Springer, Dead at 79
Jerry Springer, a former mayor of Cincinnati whose TV show featured a mass of dysfunctional families willing to fight, blurred nudity, and obscenities, died at the age of 79.
In a statement made to the Rolling Stone, Springer's family confirmed his death saying that he died peacefully at his home in the Suburbs of Chicago on Thursday, April 27th. Jerry Springer died from pancreatic cancer, he had not publicly shared his diagnosis prior to his death.
Gerald Norman Springer was born on Feb. 13, 1944, in London in an underground train station that was being used as a bomb shelter during World War II. When he was 5, his family relocated to the United States. In a quote from The New York Times, Springer commented about the trip saying, "In silence, all the ship's passengers gathered on the top deck of this grand ocean liner as we passed by the Statue of Liberty," he said. "My mom told me in later years (I was 5 at the time) that while we were shivering in the cold, I had asked her: 'What are we looking at? What does the statue mean?' In German she replied, 'Ein tag, alles!' (One day, everything!)."
Springer's show, "The Jerry Springer Show," was the guilty pleasure of many American families throughout the 27 years it was on air. The show was mainly known for its chaotic behavior, chair throwing, and families fighting one another in public outbursts. After nearly 3 decades, the show ended in 2018 after more than 3,000 episodes. With his show being so chaotic, no matter what drama unfolded, Springer ended each episode with his signature sign-off, "Take care of yourself, and each other."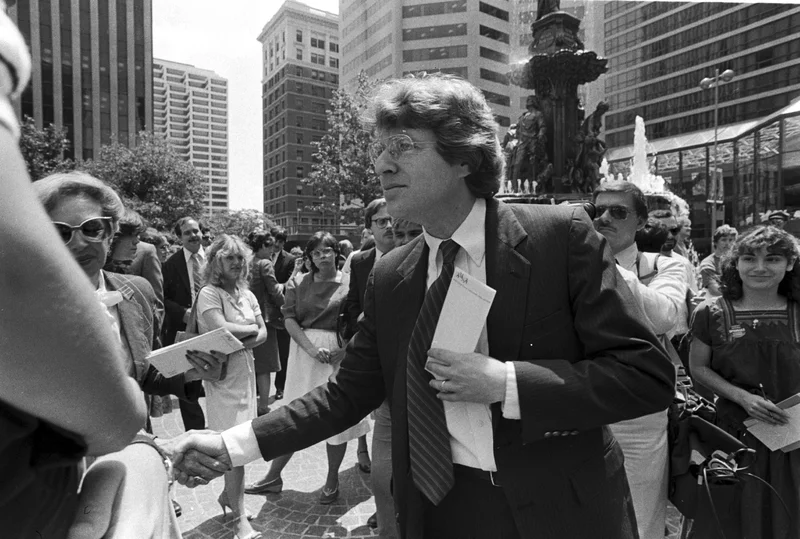 Springer first earned a bachelor's degree in political science at Tulane University in 1965. Then he went on to earn his law degree from Northwestern University in 1968, which then began his political career. In 1971, he won the election to the Cincinnati City Council. Then he got mixed up in a personal scandal that would later start his talk show. He resigned from City Counsel in 1974 after it came out that he had written a check for a prostitution service in a Kentucky massage parlor. In 1977 he was elected mayor of Cincinnati. Five years later he ran again for governor of Ohio where he then addressed the prostitution incident forthrightly in a campaign advertisement. He finished third in the Democratic primary which led him to make a career change where he joined WLWT-TV in cincinnati as a news commentator. Later he became an anchor and managing editor. During the decade he worked at WLWT-TV, he won multiple Emmy Awards for local coverage.
A lifelong friend and spokesman for the Springer family, Jene Galvin, stated that "Jerry's ability to connect with people was at the heart of his success in everything he tried whether that was politics, broadcasting or just joking with people on the street who wanted a photo or a word."
Leave a Comment
About the Contributor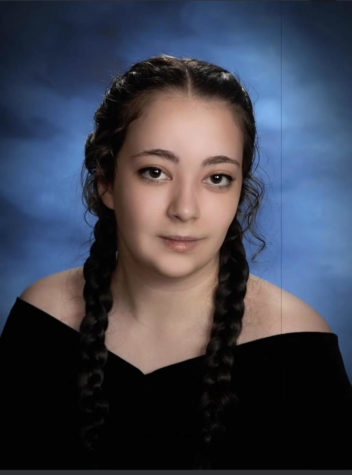 Bella Lenahan, Correspondent
Bella Lenahan is a senior at BASH and is in her second year of journalism. She loves watching and reading crime documentaries/ books.