Dr. Bergey: The New Assistant Principal at BASH
On Monday, February 20th, Dr. Bergey, Bash's new assistant principal moved in to take over Mr. Maoury's previous position. 
Before coming to BASH Dr. Bergey has already taught in elementary schools for 20 years and had worked all throughout the district as the Dean of Seal at Colebrookdale, Washington, and New Hanover Elementary. In this position, he worked with students K-5 along with 2 other administrators in discipline restorative practices and social-emotional learning. This year he also had gotten the opportunity to fill in at Middle School East for one month, which he believes has helped prepare him for the move up to the high school. 
About 5-6 years ago Dr. Bergey decided to get his high school certification to work in history, but eventually mentored into administration and leadership
 I got to speak with Dr. Bergey prior to his arrival at BASH and got to understand how he perceived the big move to the high school before it ever even happened. He understood that moving from an elementary school to a high school is obviously a big step, but said he was excited to now get to work with students "on the cusp of adulthood, that have the responsibilities of adults but are still kids." 
Another big switch from 20 years at elementary is the intensity of consequences. "The stakes are much higher," he says when considering consequences for students, but he always reminds himself "Even though the students make mistakes they are still humans who need help."
Luckily he has already gotten the chance to work alongside the team at the high school, participate in meetings, and he's even had the opportunity to meet some of the students. 
Mr. Bergey said overall his expectations regarding the big switch is "The pace is gonna be faster, stakes are gonna be higher, responsibilities of the 9th-grade class are a lot higher than elementary. Also, the team is very important and to helping guide kids along their path." 
"Wider impact is key for me," says Dr. Bergey.
Here at BASH, we are all very excited to see the incredible impact you will have on our students and school!
Leave a Comment
About the Contributor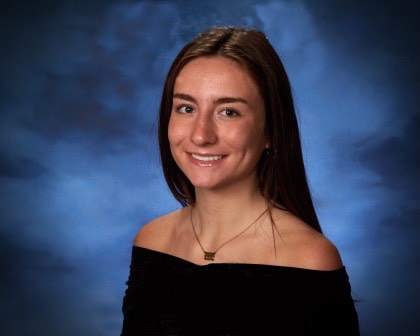 Morgan Dwornik, Editor in Chief
Morgan is a Senior at BASH, and is very sad this will be her last year writing for The Cub. She is very excited to take on the role of Co-Editor in Chief...