BASH Girls' Wrestling Team is making history!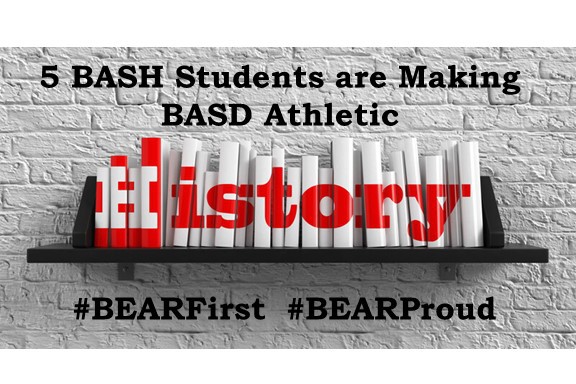 Five students are "pinning" the way for a new future at BASH. On Thursday, January 26th, I sat down with these girls making Boyertown history at the high school.
Girls' wrestling is one of the fastest-growing sports in PA, and female student-athletes have more opportunities to obtain scholarships than ever. Mr. Pallidino says he "felt this was a great opportunity for our student-athletes." After meeting with the boys' coaches, booster clubs, and youth coaches a blueprint for the program was created, and thankfully the school board approved sponsoring the sport
This summer, when the opportunity of a brand new all-girls wrestling team was introduced through an email to students, some girls were eager to join, and others were not so sure at first. At the time, the winter sport had gained interest from fifteen recipients. By the time the season rolled around, there were five girls making history!
Mr. Palladino, BASH's Athletic Director and creator of the girl's wrestling team, states, "our youth program has a bunch of female wrestlers, and once our students see the opportunities and experiences they can gain, our roster numbers will increase."
Since November 18th, 2022, the girls have competed against 93 in-state teams in matches every weekend. Now they are on to regionals and nationals!
Just from talking to the girls, you can tell they don't just love the sport, but also the team they have formed together. Even though they are one of the smaller teams, they always welcome other teammates and would love for more people to join next year and be a part of their fantastic team.
Leave a Comment
About the Contributor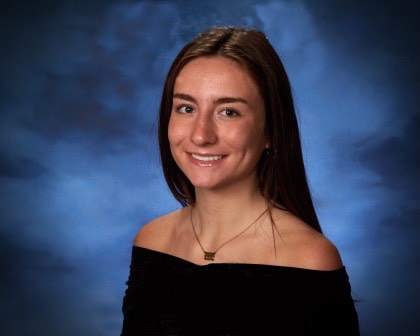 Morgan Dwornik, Editor in Chief
Morgan is a Senior at BASH, and is very sad this will be her last year writing for The Cub. She is very excited to take on the role of Co-Editor in Chief...