BASH's IMPACT Club holding Social Emotional Learning Unity Day event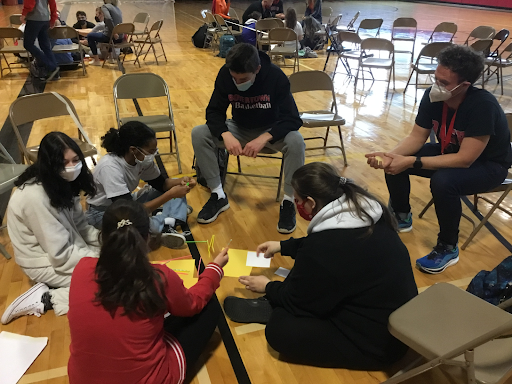 The IMPACT Club here at BASH is planning an IMPACT Day on February 8 in the Cub Gym! The day is designed to engage both students and staff in SEL activities throughout the day. The participants will be separated into groups, which throughout the day will complete activities related to leadership skills and team building to form connections with peers and give everyone a voice. Students and staff will be presented with the opportunity to create action plans to strengthen connections in our school community, develop leadership skills, and voice their opinions on several topics. Sessions will focus on SEL, diversity, and equality while forging friendships with people others may not know.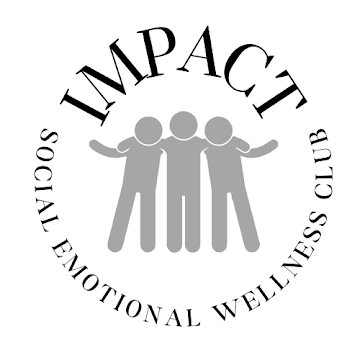 Interested in joining the event? You will find that an interest form was sent to you via email. Students are given the opportunity to fill out a Google Form to sign up for the event. The capacity is limited to just 100 people, so not everyone will make it in. Teachers can also recommend students for "Students of Influence," a group of students with diverse backgrounds who can bring the voice of their peers and spread what they have learned. Those select students will get the chance to participate in future events surrounding leadership and the development of their school. They would also be asked to participate in IMPACT Day on February 8. 
Students who participate in IMPACT Day will also be invited to join the IMPACT Club. The IMPACT Club is working towards bettering the school's community by promoting kindness and unity. The group wants to positively impact our school's environment by organizing activities that promote acceptance, connections, inclusion, and education. They meet during Flex and occasionally host after-school meetings. For more information, Mrs. Bergeyova can be contacted via email ([email protected]). If you're interested, consider joining IMPACT Day by filling out the form linked at the bottom of the article.
Leave a Comment
About the Contributor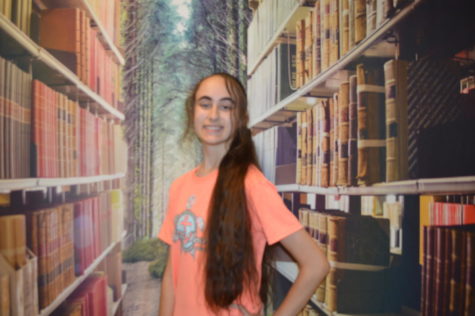 Lexi Giampietro, Correspondent
Lexi is a freshman at BASH, and this is her first year writing for the school newspaper. She joined the CUB because of her love for journalism and wanting...