BASH Students Win $5,000 in Penn College Diesel Competition
Boyertown students Aidan Numan and Chad Rothfelder won first place in this year's Pennsylvania College of Technology's Second Annual Diesel Competition at the Williamsport school.
Numan and Rothfelder both study Diesel Technology at the Berks and Career Technology Center and have been rewarded with the opportunity to compete for the second year in a row. Not all students were able to compete. Tests were sent out to diesel students across Pennsylvania and beyond. Chad and Aidan both scored extremely high for the last two years, allowing them to compete in the competition again this year.
On December 9th, students arrived in Williamsport and had a day to prepare for the competition. The boys got a tour of the entire campus, including all the buildings and on-campus housing, and enjoyed a dinner prepared by the student chef staff. During dinner, Aidan and Chad got to sit down with professionals in their industry to discuss possible employment opportunities and general topics in their area of work.
On the day of the competition, the students got a tour of the Schneebeli Earth Science Center and the shop they would have the chance to work in if they chose to pursue furthering their education there. Rotherfelder recalls it was a "beautiful shop with many accompanying vehicles."
The boys competed against 24 other participants from 14 separate technical education centers. The students had only 20 minutes at each center.
Chad says, "Overall, the experience was great, tons of fun, and always great to put your knowledge to the test in an attempt to prove you are the best. At the end of the day, Aidan and I had a combined score high enough to beat out 14 other tech schools, taking the first place overall prize of $5— granted to BCTC and a huge trophy."
Congratulations to both students for taking a challenge and turning it into a big win!
Leave a Comment
About the Contributor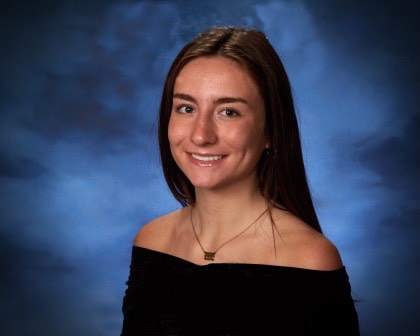 Morgan Dwornik, Editor in Chief
Morgan is a Senior at BASH, and is very sad this will be her last year writing for The Cub. She is very excited to take on the role of Co-Editor in Chief...