BASH Will Host 2022 PASC State Conference
The Pennsylvania Association of Student Councils (PASC) holds a state leadership conference every year. This year, BASH will be hosting the 87th conference. The conference will be held November 4th-5th. The theme for this year is "Mastering the Art of Leadership". 
The conference will have 3 motivational speakers. They include Carlos Ojeda, an entrepreneur and motivational speaker.  His company, CoolSpeak, specializes in events meant to make students feel inspired. Danielle Croner and Chris Collins, two additional motivational speakers, will also be speaking.
The conference is also made up of workshops, which, according to Ramber News,  are "activities in which students would be able to express themselves and then see what other schools do to feel cultures feel more accepted."
The schedule for the conference can be found here.
Leave a Comment
About the Contributor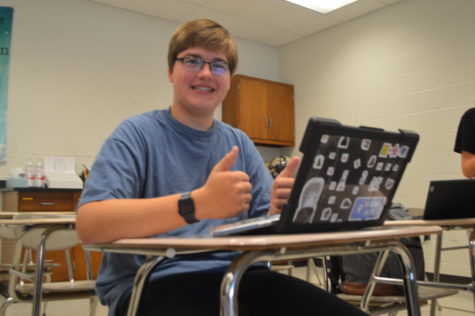 John Loos
John is a junior this year at BASH. This is his second year working with the newspaper and his third year taking journalism. He joined journalism for a...