BASH Welcomes Ms. Bookman
With the start of the 2022-23 school year, the ninth grade biology department welcomes Ms. Bookman, a long term substitute for Mrs. Glembocki, to BASH.
Ms. Bookman is originally from Bryn Mawr, PA. She graduated from the University of Miami in 2018 with a Bachelor's degree in Marine and Atmospheric Science. She majored in both Marine Science, Microbiology, and Immunology, also achieving a minor in Chemistry. She went to West Chester University where she earned a Master's of Education in Secondary Education in 2022.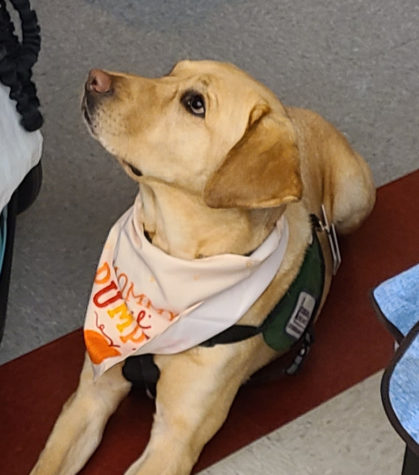 Ms. Bookman got into teaching biology because of her love for nature and science. "I always loved nature, I always loved science. I've always been around nature. Biology felt like where I should be," she stated. 
Ms. Bookman has only been here for a few weeks, but she's already had a lasting impact on her students and is enjoying the climate at BASH. "Everyone here is so friendly, so kind, and so welcoming. The school is beautiful," she said in regards to her first few weeks.
Outside of school, Ms. Bookman enjoys spending time with her dogs and being in nature. Ms. Bookman can also be spotted with her service dog, McQueen. He was trained by Susquehanna Service Dogs and was named after an actor that played Hilts 'The Cooler King' in a movie called The Great Escape.
We welcome Ms. Bookman and McQueen to BASH and hope that they enjoy the 2022-23 school year.
View Comments (3)
About the Contributors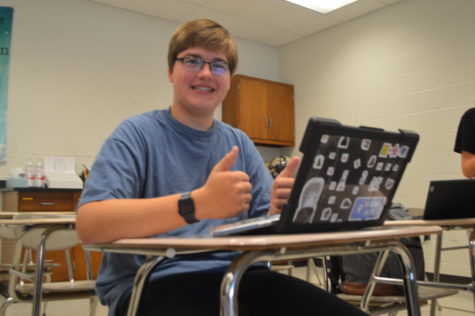 John Loos
John is a junior this year at BASH. This is his second year working with the newspaper and his third year taking journalism. He joined journalism for a...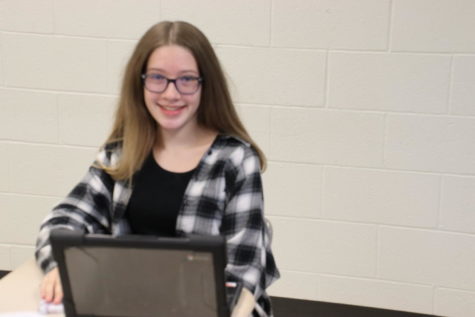 Emma Webster, Correspondent
Emma is a sophomore at BASH, and this is her second year working with the newspaper, along with taking journalism II. Emma joined as a good way to build...