It's Corn!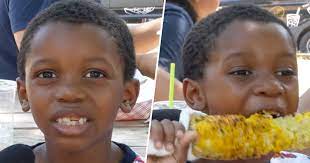 It's official: the song known as "It's Corn" has taken the internet by storm. After a 7-year-old boy named Tariq, now recognized as "The Corn Kid," raved about how much he liked corn, the video blew up on social media platforms. After his video went viral, a group who creates meme songs took his speech about corn and turned it into the now popular song, "It's Corn." This group is known as "The Gregory Brothers", and they have previously made another viral song, "Chrissy Wake Up." Since "It's Corn" has been released, it has been used in over 645,000 videos on TikTok alone. The video below shows Boyertown students recreating this iconic performance.
In the original video, Tariq states that he really likes corn, and ever since he was told it was real, it tasted good, especially when trying it with butter and "everything changed." He also says that not everyone has to like it for it to be the best, but everyone should try it. He also talks about how he can't imagine a more beautiful thing than corn, which he describes as "a big lump with knobs, it has the juice." The juice is said to be the part that makes him like the corn.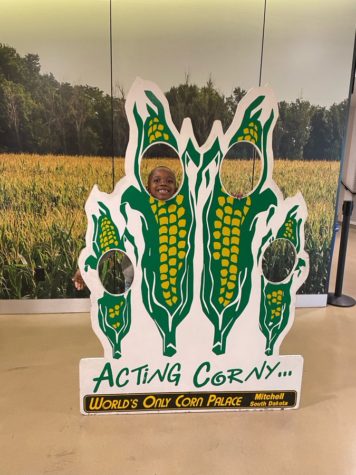 Since the video has gone viral, Tariq has had his own time in the spotlight. He has recently claimed the title of South Dakota's "Corn-bassador," and now has his own holiday celebrated on September 3, known as "Official Corn-bassador Tariq Day." He also got the opportunity to tour the state's famous Corn Palace, which features murals made of thousands of corn kernels. Tariq is now also selling personalized videos starting at $220 each, plus Chipotle has enlisted him to be in an advertisement. Maybe we should all try the big lump with knobs, with butter, of course.
View Comments (1)
About the Contributor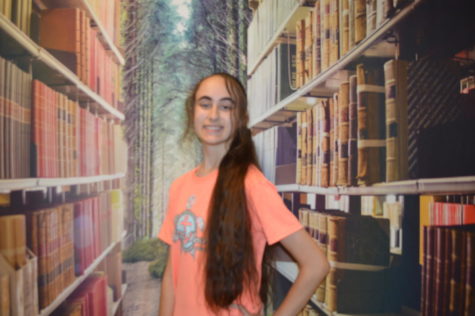 Lexi Giampietro, Correspondent
Lexi is a freshman at BASH, and this is her first year writing for the school newspaper. She joined the CUB because of her love for journalism and wanting...