Presenting The Accent 2022
BASH's creative writing club, which takes place during flex, writes The Accent magazine every year, and they are handed out at the Art Expo.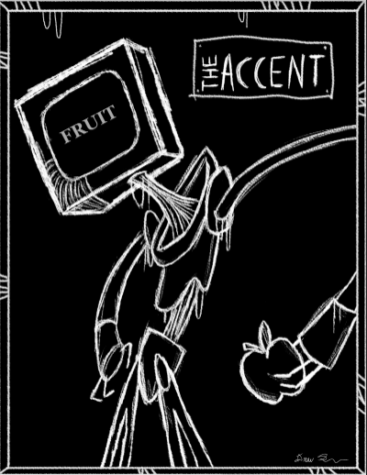 The Art Expo for this year was Wednesday, May 11th, but a few leftover copies for students who submitted work are available in Mr. Dilanzo's room 703, the teacher of the club.  Students and teachers can view the online version here. 
Analise Peet, a senior and the student editor of the creative writing club, is a huge part of this club. Analise made sure The Accent was edited and ready to be handed out. Throughout the year, Mr. Dilanzo and Analise gave writing prompts to the class and everyone wrote off of the prompts, and then the class shared. 
Mr. Dilanzo remarked on this process saying, "I really liked the final product. The editor did an amazing job, Analise did a phenomenal job." 
As well as a special thanks to all the members in this club for making it a positive experience, and thank you to all the students who submitted their work.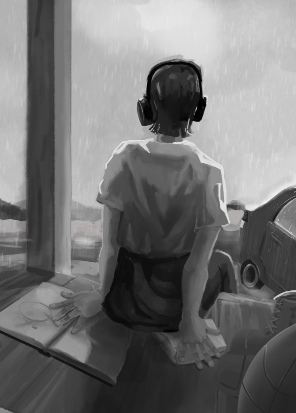 Aside from this year's magazine, Mr. Dilanzo shared some history on past years of BASH's creative writing club. 
"The club has been in existence for a while, in fact the special ed teacher Mr. Grofe when he was in high school he was the editor, this club could have been around for 50 years. Prior to me running it, Mr. Repko ran it for probably 15 years."
Mr. Dilanzo also shares how the club got back up and running after not being in use for a few years, "There was a couple years where the club wasn't in existence but a handful of kids expressed interest in getting a writing club going and we kind of just threw it all together the first year since then, trying to apply what what's one year and what works the next." 
Every year students can submit their work, any type of writing, artwork, photography, at  [email protected].
Students and teachers can read The Accent online here. Happy reading and thank you Mr. Dilanzo and members of BASH's creative writing club! 
Leave a Comment