Pennsylvania Free Enterprise Week
Are you interested in a career in business? Maybe you're just looking for something fun to do over the summer. Either way, the Pennsylvania Free Enterprise Week (PFEW), is a great opportunity! PFEW is a week long event on a college campus, where students work in teams with mentors to manage a manufacturing company, and compete against other companies. There are also a variety of guest speakers. Students spend the week working on their companies, listening to speakers and mentors, and then present everything to a panel of judges. PFEW is a great way to make friends, learn about the business world, improve upon public speaking, and get a sneak peak into what college life is like.
Junior Alyssa Tulli attended PFEW last summer, and enjoyed the experience so much she decided to become an ambassador. "I would describe my experience as challenging, but worthwhile." She says it's a once in a lifetime opportunity, and even if you have no interest in business, you'll still have a great time. Her group worked hard, and in the end ended up getting an honorable mention for their presentation. "I learned a lot at PFEW," she says, "and in the end, it was a very rewarding experience."
If you are interested in signing up for, or want to learn more about PFEW, go to their website, or contact your guidance counselor. It's a great opportunity for all students- and one you don't want to miss!
Leave a Comment
About the Contributor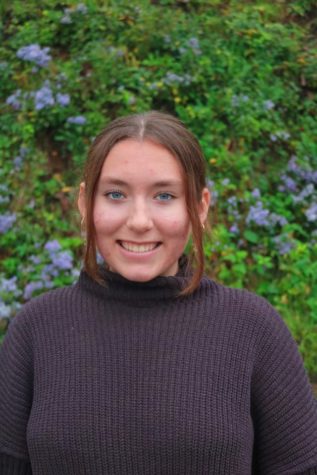 Emma Wenerowicz, Editor in Chief
Emma Wenerowicz is a senior here at BASH, and has been writing for the Cub since she was a freshman. Emma first joined the newspaper because of her love...