Junior Prom is back!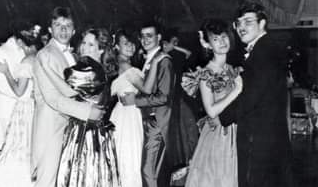 Boyertown will be hosting a junior prom this year. This is an abnormality for Boyertown and is a shocker to everyone. The peak of the junior/senior prom at BASH dates back to around the 50s. The events are shown on the Boyertown History page; the juniors would decorate and pick the theme. But this year we are holding a whole serate prom for just juniors! 
Most juniors do not seem too thrilled about this idea, and neither do the seniors. Senior Carlee Franz says "It's unfair juniors get an extra prom and we didn't, especially when we didn't get a homecoming either." Evidently seniors are upset they never got a junior prom, meanwhile some juniors feel it takes the spark away from their senior prom. One junior, Gabby Martin, says "ruins the experience and we should just wait." Now, not all juniors are upset about this. Some are excited to get dressed up and have a fun night since they haven't had an official homecoming dance since 2019.
The last time a junior prom was held in 2008, 400 people planned on showing up but only 48 of them came, therefore BASH lost $7,000. Consequently, the school board shut down junior proms. This year is different though, the advisors believe we will have a different outcome, and we will be waiting with anticipation to see!
This years junior prom tickets will be sold February 1-4, 7:15-7:45 AM in the New auditum, $15 per ticket (BASH ID required to sign up and no obligations). The dance will be held on Friday, March 25, 2022 from  7-10 in the Bear Gym. Juniors, be sure to get your tickets, don't miss out!
Leave a Comment
About the Contributor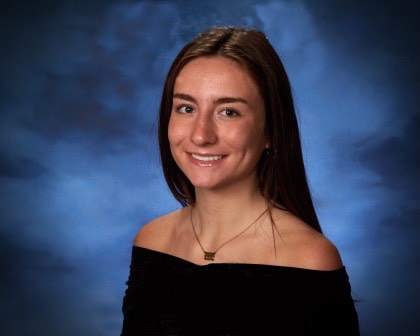 Morgan Dwornik, Editor in Chief
Morgan is a Senior at BASH, and is very sad this will be her last year writing for The Cub. She is very excited to take on the role of Co-Editor in Chief...