Losing our TV grandma and dad
We mourn the loss of two sitcom icons, Betty White and Bob Saget, early in 2022
2022 has made a grim turn taking out the people that made us smile and laugh throughout our childhoods and memories of the good times. 
Just two weeks ago one of the biggest and oldest icons, Betty White, was taken from us, and now Bob Saget. Both icons come from classic shows: The Golden Girls and Full House respectively, which we grew to love throughout the years and they practically raised us through the screen.
Betty White died at the age 99 before the beginning of 2022 only a day before New Years and just weeks before her 100th birthday. She was a sweet woman with a big heart loved by so many. White was able to gain a large audience for 7 decades, who enjoyed watching her in many shows and movies.  A week after her passing it was revealed the cause of death was a stroke she suffered six days before her death. Thank you for being a friend Betty.
Bob Saget passed very recently, only being announced Sunday night on the ninth of January. He was only 65 years old when it happened. The cause of death is currently undetermined, but a statement was released ruling out drugs or foul play. He was widely known from TV show classic, Full House. This information was announced from his family and they left a statement on the loss. "He was everything to us and we want you to know how much he loved his fans, performing live, and bringing people from all walks of life together with laughter. Though we ask for privacy at this time, we invite you to join us in remembering the love and laughter that Bob brought to the world." 
"When you're lost out there and you're all alone. A light is waiting to carry you home."- Full House Theme Song

Rest in peace and you both will be remembered as famous individuals that we enjoy on television. Teaching us valuable lessons on the way. You will be forever remember.
View Comments (1)
About the Contributor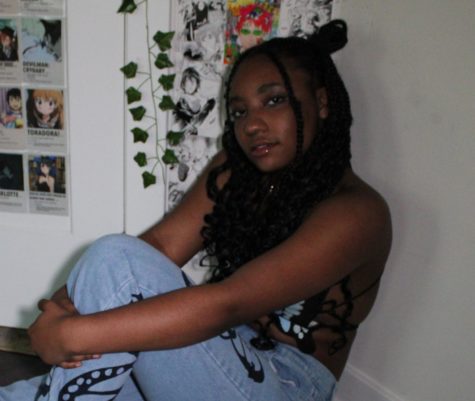 Arlene Fourrien, Correspondent
Arlene Fourrien is a Senior this year and it is her second year on the Cub, along with being her third year taking journalism as a class. She loves reading...