Omicron threatens college students across the country
As we approach another brutal winter, a new covid variant has swept across the world and is a lot more transmissible than any prior variant.
The new variant, first detected by scientists in South Africa, has become the dominant strain and seems to be spreading quickly among the population. President Biden is to announce Tuesday the purchase of a half-billion at-home rapid COVID-19 tests and the mobilization of 1,000 military medical personnel to overwhelmed hospitals.
But a group that seems to be in the middle of the mess of the new variant are college students. Colleges are struggling to find ways to implement covid measures for their thousands of students in attendance.
Some top colleges such as Harvard, Princeton, and Stanford have announced plans to start the second semester remotely.
The announcement has college students finding the situation eerily reminiscent of 2020 when most colleges in the U.S offered classes online only. Other colleges, such as the California State system, have announced that college students will be required to receive booster shots before returning to campus for the spring semester.
Pennsylvania colleges are not exempt from the changes proposed by other colleges around the country. Despite having an 89% vaccination rate, Penn State has plans to prepare for an all-virtual spring semester. The school said it would provide an update by December 30th.
As Omicron continues to spread rapidly, more colleges and schools will likely begin to announce extra covid measures in the coming days for the upcoming spring semester.
Leave a Comment
About the Contributor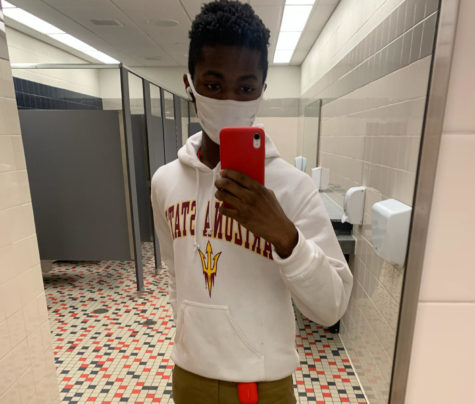 James Oke


Since he was younger, James has enjoyed reading articles and discovering how they help contribute to the community. James started writing for the...