National Honor Society inducted 87 BASH students
On May 15th, 2021 the National Honor Society (NHS) inducted BASH students into their society. It was held at 6:30 pm at the BASH football stadium. These students have worked hard academically to achieve this honor, and now they finally have.
The NHS is a society for students who will be high school seniors in the Boyertown Chapter that have always done well academically and have helped their community. The requirements to get into this society are having a good sense of character, doing service, and fulfilling a leadership role. These are the 3 key qualities for someone to be accepted and pillars that uphold the NHS. The qualities are what a student must explain and go by on the application, so that they may or may not be approved to get in. Another requirement is that a student needs to fulfill 20 hours of volunteering before they graduate, which these hours are split in half. Half of the required volunteer hours need to be through activities held by the Boyertown Chapter of NHS and the other half are through other activities in the community outside of school.
There were 5 current seniors and 82 current juniors who were inducted and will be participating in NHS activities for their senior year. 5 of the juniors induced were also picked for cabinet positions, which means they will hold a lot of responsibility and will be in charge of the events the National Honors Society takes part in for the upcoming school year. As their names were called out one by one, they were greeted by Mrs. Smerecki who gave them a folder containing a certificate, program, and pledge.
The students that are part of this society are future leaders and will be a big change in the world one day. They enjoy helping people and helping the community and overall just want to make the world a better place, and with this honor, they will be able to. BASH is proud to have these students and cannot wait to see what they have in store!
About the Contributor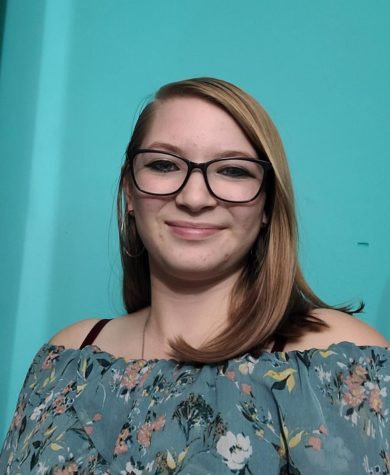 Cheyenne Williams, Editor in Chief
Cheyenne is a senior this year and it is her second year on The Cub, while she is also in her third year of taking journalism. She likes to write about...