Homecoming King voting in Spring
BASH Student Council ran Homecoming voting a little differently this year. In a normal school year, homecoming king and queen are both voted for and crowned usually in October. The queen is crowned at the football game and the king gets crowned at the homecoming dance.
This year, however, we were only to get the homecoming football game in the fall. This means that we only were able to fit the homecoming queen voting in this year in October. There was no time for king voting. Mr. Kusiniez, the BASH Student Council Advisor, states, "We could not have the dance so we had planned to do the King with the Winter sports. Unfortunately, that did not work with the situation at that point and this was the next best opportunity, so we took it."
Essentially, the main reason Homecoming King voting got moved to the spring this year is because we had no dance there jus was not any better time. What does matter though, is that we are able to fit it in with this unusual year.
The boys that are in the running are Mark Barone, John Black, Joey Dulin, Luke Gallagher, Brian Gehman, Trevor Lobaugh, Connor McNeil, Eric Muthersbaugh, Jonathan Myers, Ian Ndiangui, Griffin Weand, and Trey Yesavage. The five finalists out of these boys will be notified when we return from spring break and the winner will be announced on April 24, during Winter and Spring  Senior Recognition Night. Good luck to all the boys!
Leave a Comment
About the Contributor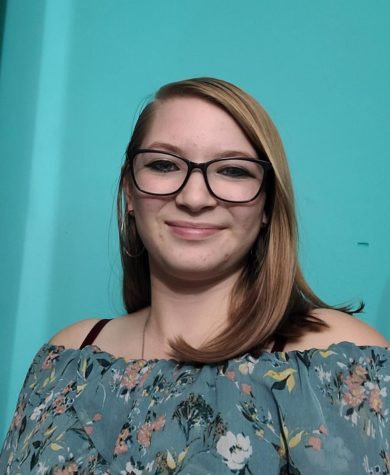 Cheyenne Williams, Editor in Chief
Cheyenne is a senior this year and it is her second year on The Cub, while she is also in her third year of taking journalism. She likes to write about...