The Accent looking for creative writing submissions
The creative writing club here at BASH, The Accent, is awaiting submissions to put in their magazine for this year. It can be any form or style of creative writing and you don't have to be a member of the club to send in a submission.
Typically the most popular pieces sent in are poetry, short stories, and drama, but don't feel limited to just these types of submissions. Along with this, The Accent is looking for artwork or photography to go along with the pieces as well, so feel free to send in your best photographs and artwork as well.
If you're interested in being in this year's Accent magazine, you may email your typed submission to @[email protected]. You may put your name with your story, or you can request to go in anonymous as well. When looking to submit your pictures and art, you can reach out to the club through the same email.
The President and Editor of The Accent is senior Emily Hanlon. She has been involved since her freshman year, and now uses the role she achieved to lead the club and facilitate discussion.
"The Accent has a great sense of community- we have fun discussing our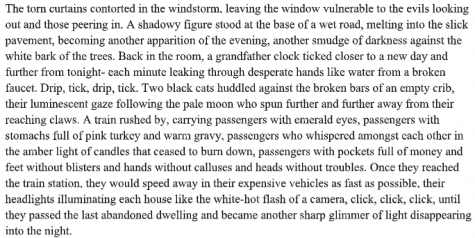 ideas and everyone is friendly with one another."
After spending the past four years in this club it has allowed Emily to feel more open and comfortable sharing her writing with others and given her an outlet for literary discussions as well. She advises anyone with a passion for writing to join The Accent.
"The Accent is a very welcoming place, and although sharing creative writing can be scary, the club is very supportive and can help you become a better writer."
Leave a Comment
About the Contributor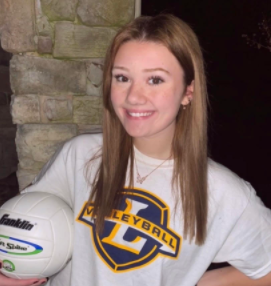 Jessica Ahart, Editor in Chief
Jessica Ahart is a senior at BASH that has written for The Cub and taken journalism for the past four years. She also previously wrote for the West Press...