Fashion throughout quarantine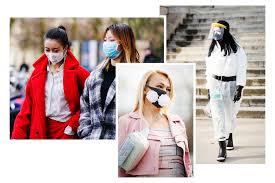 Being stuck in your house all day, you're going to get bored. There's only so much Netflix you can watch, walking you can do, and banana bread you can bake. As people got deeper and deeper into quarantine, they started to miss the excitement of dressing up and going out. Sure, wearing baggy shorts and sweatshirts was nice at first, but after awhile it got old. So, people started dressing up again. Sure, you couldn't go anywhere besides the grocery store, but who says that means you can't rock your style for your family and instagram. With everyone spending so much more time on social media, new fashion trends quickly came into play.
The cool thing about fashion is there can be more than one style trend "in" at the same time. This case was no different over the past 6 months. Many students have different opinions on what's the best to wear. One student, Lyndsay Camp, states how she mostly wore "t-shirts, sweatshirts, super cropped crop tops, and black shorts." She says she likes this more basic style, for it is "Easy, simple, and cute." This idea of combining comfort with style was very popular these last few months- on one hand, you wouldn't be seeing anyone so it's no big deal what you look like. On the other, however, dressing in a way that makes you feel cute is great for self esteem and boosting your mood, something we could use during this tough period of time.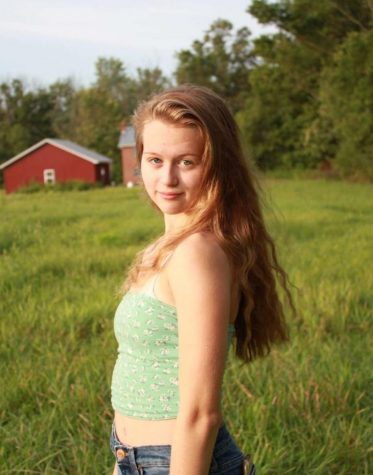 Some people prefer the strictly comfort way, however. Grace Federico says, "comfort over classy" when it comes to choosing her outfit for the day. Her go to outfit was a sweatshirt with either sweatpants or running shorts. Bleach dyed lounge wear was a staple. When all you're doing is sitting in your bedroom, it makes sense to dress more comfortably. This is also good for athletes- lots of people took up working out during this pandemic, in an attempt to both get in shape and prevent boredom. Wearing comfy clothes like leggings in a t-shirt makes it easier, so you don't have to take the time to change into workout clothes.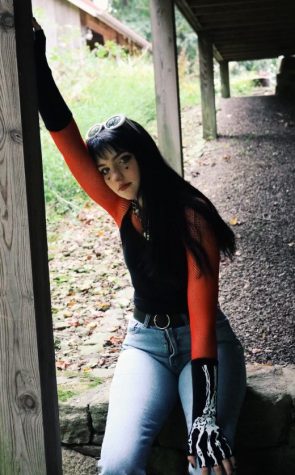 Now, not everyone's only concern when it came to what they were wearing was comfort. Nina Shenk took the time quarantined to perfect her style. She states, "I like when I'm in public and people ask me about what I'm wearing." Fashion is something she enjoys, and she gets most of her inspiration off "alt" tik tok and alternative instagramers. A staple outfit for her would be mismatched Doc Martens, jeans, and a black top (usually band merch). Nina's style perfectly shows the rise of alternative fashion during the pandemic. The whole point of this trend is to express yourself through your clothes. Think sort of a modernized version of grunge and punk, or even "e-girls" from this previous year. With the crazy year it's been, anything can be a fashion statement.
Leave a Comment
About the Contributor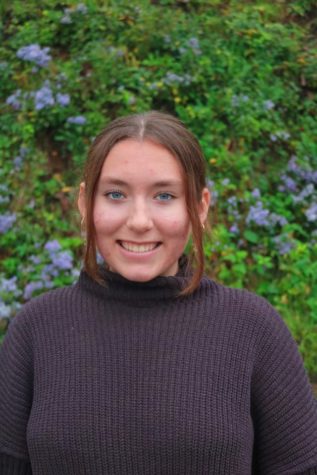 Emma Wenerowicz, Editor in Chief
Emma Wenerowicz is a senior here at BASH, and has been writing for the Cub since she was a freshman. Emma first joined the newspaper because of her love...