Social Studies Teacher Travels His Way To BASH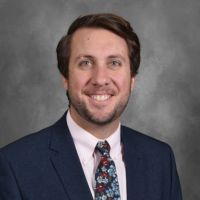 Mr. Scott Swope is a new Social Studies Teacher here at BASH this year. He got into teaching as a profession because when he was young, he was always around education since both of his parents were teachers. His mom taught Family and Consumer Science and his dad was a history teacher. When he was young, he loved to go into their classrooms and help out. When he was older, he enrolled at Albright College, and he just knew education was the direction for him to go. He paired that with his love of history and has been teaching Social Studies ever since. But before he was teaching, he was a full time student himself.
He mainly is a social studies teacher because he loves history and he loves connecting to the world all around us. He loves this subject since the students can interact with a lot in the world that is important, like different world cultures, the political system, and the events of history, which all have their certain place in today's society. Mr. Swope enjoys being able to "help students to see the world in new perspectives and challenging them to critically analyze the past, present, and future. His favorite item to teach about in his classes is cultures. When exploring them, people have the opportunity to see the other ways of like that may or may not be like ours. Cultures also allow us "to grow as people, understand those around us, and try new things, which go hand-in-hand with travel," which is one of his passions.
Mr. Swope has been teaching for 8 years before coming to Boyertown, making this his 9th year. He used to teach in independent schools in the states of Maryland and Delaware. He came to Boyertown after living in Delaware for the past 5 years because him and his wife wanted to move closer to their families. They also have 2 sons and they wanted their boys to have the same connection with their grandparents that they had when they were growing up which is one of the reasons he moved here. He also wanted to be a part of the Boyertown Area School District to share his passion for social studies, ideally coach at some level, and help out in anyways he can.
He also has some interesting passions. He loves to cook, to travel, sports of all kinds and he tries to live life to the fullest. He has traveled to many places such as England, France, Monaco, Italy, Austria, Germany, Poland, The Netherlands, Belgium, Spain, Canada, Belize, The Dominican Republic, and 32 out of the 50 states in the United States.
He hopes to share more stories ad experiences throughout the school year and hopes to see everyone back on campus soon!
Leave a Comment
About the Contributor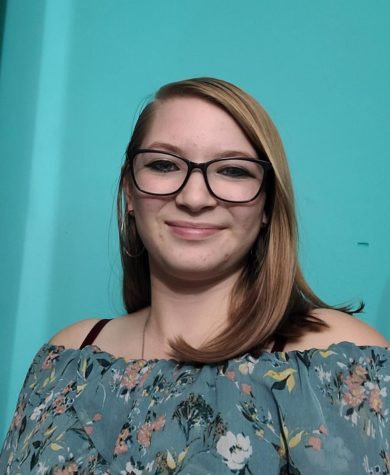 Cheyenne Williams, Editor in Chief
Cheyenne is a senior this year and it is her second year on The Cub, while she is also in her third year of taking journalism. She likes to write about...