Senior Spotlight: PJ Riddell, Sports Editor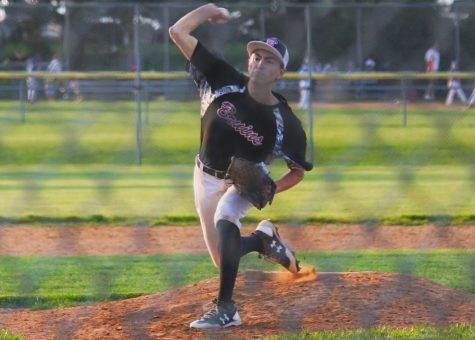 As the 2019-2020 school year officially comes to an end, BASH Cub loses another key part of the staff: Sports Editor PJ Riddell. Though PJ was involved in numerous after-school activities such as Boyertown's FCA Chapter (Fellowship of Christian Athletes), BASH-TV News as an anchor and editor, club baseball, and an active youth leader in his church, PJ always found the time to write articles and blog posts on one of his biggest passions: sports. 
"The Cub allowed for me to really express my passions for sports and writing, and take my writing skills to a higher and more professional level," Riddell said. "It gave me real-world practice in interviewing people, which I would eventually need as I began working in TV the year after I joined the Cub."
In addition to the interview process contributing to PJ's readiness for TV News, Cub also provided him with special experiences that allowed him to step out of his comfort zone.
"My level of preparedness from writing for the Cub eventually helped me land big opportunities," PJ said. "As a senior I had a 30-second spot on KYW Newsradio in Philadelphia, and was named Keystone Award winner for an interview on former Boyertown teacher, Mr. Burton."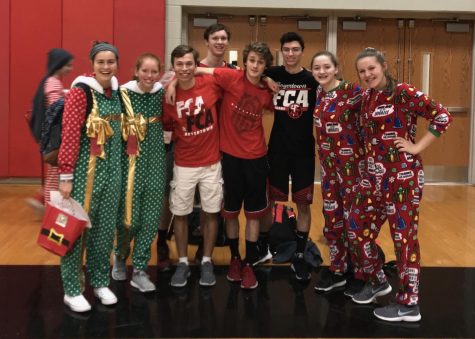 Though PJ has a strong passion for sports, his favorite articles he has written over his years with Cub are in a different area of interest.
"My two interviews on retiring Boyertown staff members in my senior year were by far my favorite projects," PJ said. "To be able to tell the stories of both Mr. Burton and Mr. Miller was something I'll never forget, not only because of the appreciation they showed me, but for the appreciation the rest of the school — and even the town as a whole — showed for them, once they learned the stories behind the two individuals. That's what it comes down to, getting the opportunities to tell someone's story. It's an incredible feeling."
PJ was responsible for combining both TV News and the Cub, a feat that had never really been done before. As a result, greater broadcast journalism stories came to the Cub, enriching the available content. One of his broadcast journalism interviews with retiring teacher Mr. Burton won a state-wide first place award in the Keystone Media Awards.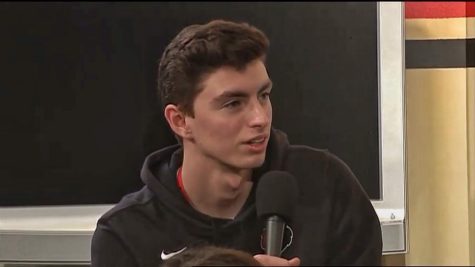 His biggest project was the BASH Cub Sports Talk, which he ran alongside former BASH student Holden O'Donnell last year, and alongside Mason Benning this year. Updating nearly everyday, he wrote mostly about Philly sports teams. He hopes that Mason continues the blog next year.
He has fond memories of BASH, particularly the staff, many of whom he worked alongside with and got to know as people, not authority figures.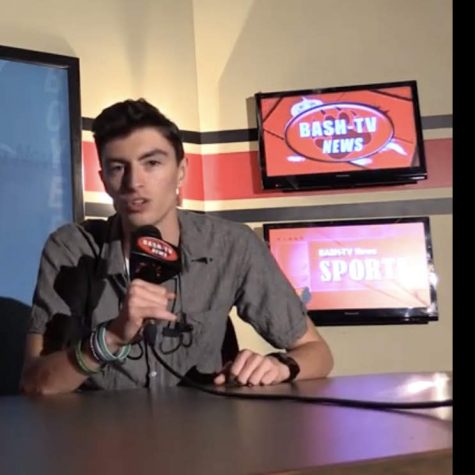 "I knew the staff would be there to encourage me regardless of whether my articles flopped or succeeded in winning an award," he said.
As for future endeavors, PJ plans to attend Messiah University as a broadcasting and media production major. Though he is unsure on a minor, it will most likely be in biblical and ministry studies.
"Messiah seemed to be the perfect fit, including an ability to work as a broadcaster on TV, do radio work and broadcasting, continuing with writing and journalism, and a chance to continue to play baseball, all with the same faith-focus I have currently in my church activities and FCA," PJ said.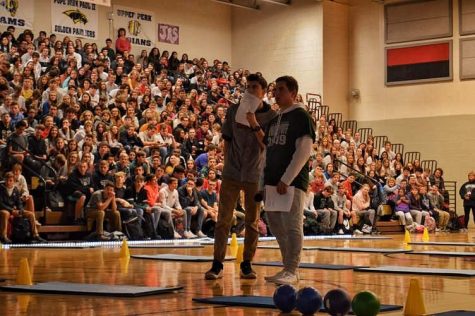 Leave a Comment
About the Contributors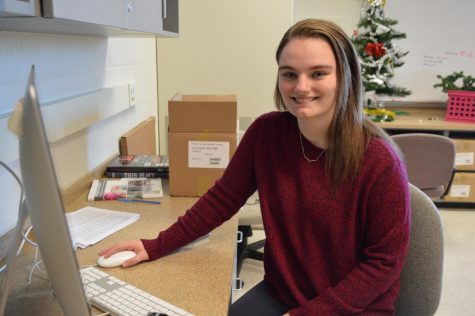 Shannon Ludwig, News Editor
Shannon is a senior who loves to write. This is her third year in CUB and she was a member of the East Observer. She also manages girls' volleyball, plays...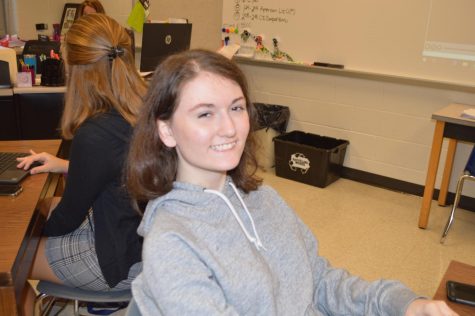 Jocelyn Lear, Editor-in-Chief
Jocelyn is a graduate of BASH. She served three years in the CUB and she previously wrote for the East Observer. She was in many clubs, such as SADD, Stage...