Scholarships at BASH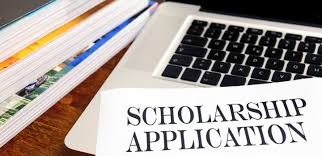 There are numerous scholarships offered at Boyertown Area Senior High School. One that if found most interesting is the Leidy Rhoads Scholarship Fund & Frank and Amanda Hartman Educational Fund. These two funds were created by these foundations to help local students obtain additional training and education and to assist these local students in receiving "gainful occupations." The amount of money for these specific scholarships varies depending on the person. For the Leidy Rhoads Fund, students must live in Boyertown Borough and plan to attend post-secondary training and/or a higher education. In order to be eligible for the Hartman Fund, students must live in Colebrookdale, Douglass-Berks, Douglass-Montgomery townships or Boyertown Borough and plan to obtain a degree at a college or university. The application for this can be found here and must be completed by May 10, 2020. 
Not only is this scholarship available, there are many others offered for the 2019-2020 school year at BASH. The Berks County Community foundation Scholarships are offered and both the amount and qualifications vary depending on the scholarships applied for here by March 15, 2020.  A large scholarship is the Student-View Scholarship Program. There are one $5,00, two $1,000, and ten $500 scholarships given out to students who are high school seniors and planning to attend a 4 year college, community/junior college, or career school and will spend 15-20 minutes filling out the application and a survey about area colleges on http://www.student-view.com  by April 22, 2020. Another scholarship offered is the W. Gordon and Natalie E. Dunning Scholarship Fund. The amount of money received varies, and there is a specific list of qualifications. To obtain this scholarship, students must be graduating high school as a senior, be in the top 25% of their graduating class, live in the Bucks or Montgomery Counties, and want a career in medicine or education. The application can be filled out here by June 2, 2020. 
Lastly, there are now local scholarships offered at BASH. The Charles Gehris Family Scholarship is worth $700 and can be given out to students that are seniors at BASH, plan on furthering their education in agriculture, veterinary medicine, music education, nursing or engineering education. This application can be found here. There is also the Richard Grabert Scholarship worth $200 that focuses mainly towards BCTC students. To obtain this, the student must be graduating senior in BCTC, planning to further their education, and demonstrate financial needs and academic success along with citizenship and character, and must completely and successfully have all BCTC program requirements done in order to apply here. Along with this, there is the William M. Hoffman Scholarship Fund that's worth $600 and requires the applicant to be a graduating senior who plans to further their education as a full-time student at a 2 or 4 year institution, planning to get a career in law enforcement or criminal justice (not law), and they must demonstrate William M. Hoffman's characteristics of courage, service, and ideal to perpetuate the community and our country. This application can be found here. All of these local scholarships need to be submitted  and returned to the counseling office by April 1, 202 by 4:00 pm. For more information and current scholarships, visit https://docs.google.com/document/d/12IdPMWgZ7UUSDZExGvl9DyvtEx8yChlOS4RsaLCvz7E/edit and https://docs.google.com/document/d/1KVb4kTxgFcFTs2_MRZFpZ5fdkDm5ULUrZnPsW
Leave a Comment
About the Writers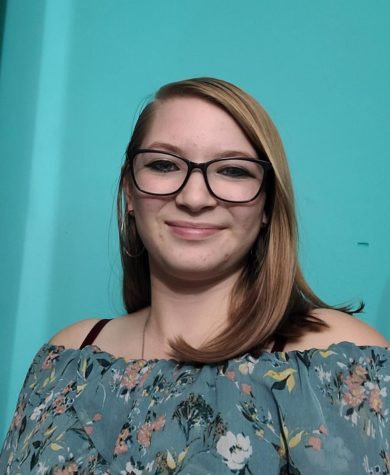 Cheyenne Williams, Editor in Chief
Cheyenne is a senior this year and it is her second year on The Cub, while she is also in her third year of taking journalism. She likes to write about...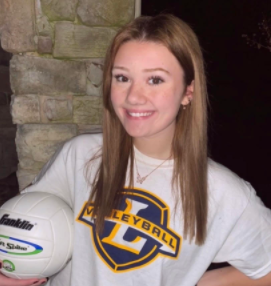 Jessica Ahart, Editor in Chief
Jessica Ahart is a senior at BASH that has written for The Cub and taken journalism for the past four years. She also previously wrote for the West Press...