Social Studies Department Breathes New Life into Mummified Curriculum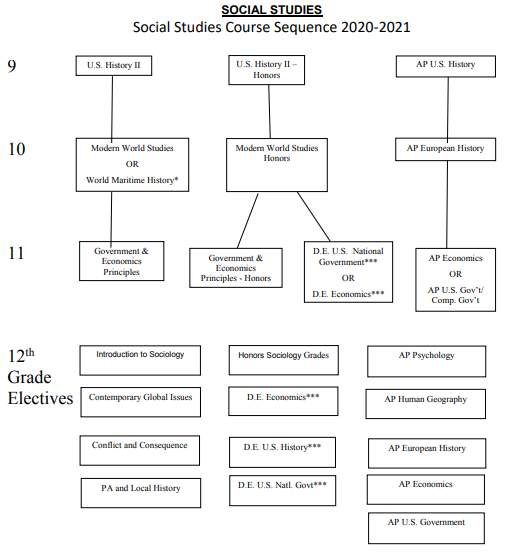 This past school year, the Social Studies department, headed by Mr. Steven Bleiler, has given much-needed new life to the curriculum by moving some courses and making room for electives senior year.
In the past, U.S. History had been spread over three years of classes (8th, 9th, and 11th), with World History for 10th grade and Government & Economics for 12th. Now, U.S. History has been condensed into two years of study.
"We analyzed our course offerings and realized that we could combine some courses and make room for electives," Mr. Bleiler said. 
The changes have been long in the making.
"This process has taken about six years," Mr. Bleiler said. "The changes stemmed from conversations between our high school administrators and the Social Studies department."
The graduation requirement is still to take four credits of social studies. Unlike previous years though, by allowing juniors this year to take Gov & Econ classes, senior year is now freed up to the student's choice.
"I am really hopeful that students will become more excited about Social Studies and take multiple courses throughout their high school careers," Mr Bleiler said. "Social Studies has so much to offer than the stereotypical history class. Social Studies classes can offer a window to different ways and thinking and other parts of the world. I think the new courses will help students find areas of interest they didn't know they had."
New Courses include:
Conflict and Consequence – taught by Mr. Bleiler

PA and Local History – taught by Mr. Miller

AP Human Geography – taught by Mr. Danner

Honors Sociology – taught by Mr. Fries and Mrs. Gillman-Ramus
Mr. Thomas Miller, along with Mr. Bleiler, is thrilled for the new courses.
"I'm excited to teach PA/Local History next year," Mr. Miller said. "Any student with a general interest in history or the state of Pennsylvania will enjoy this class. Students will have the opportunity to look at areas of political, cultural, economic, criminal, entertainment, and military history from our state and really dive deep into topics that might be of interest to them."
It's no secret Mr. Miller is excited to teach his new curriculum, but he also believes students will enjoy any social studies elective they chose to take.
"Our department offers great senior elective courses," Mr. Miller said. "We are offering great diversity in the types of classes being offered. From the Conflict and Consequences class to the Sociology selections, there's really something for everybody offered by our department."
Leave a Comment
About the Contributors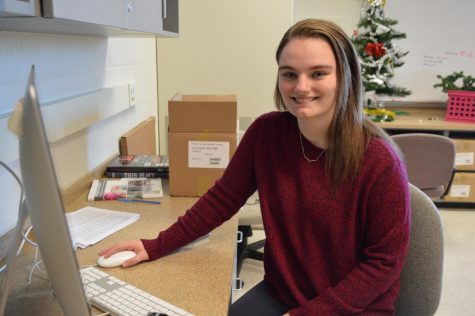 Shannon Ludwig, News Editor
Shannon is a senior who loves to write. This is her third year in CUB and she was a member of the East Observer. She also manages girls' volleyball, plays...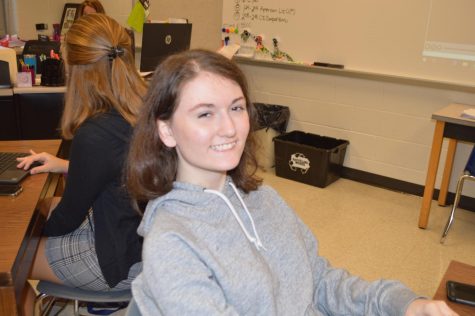 Jocelyn Lear, Editor-in-Chief
Jocelyn is a graduate of BASH. She served three years in the CUB and she previously wrote for the East Observer. She was in many clubs, such as SADD, Stage...