Star Wars Trailer Inspires Hope in the Face of Fear
On Monday, October 21, Disney released the final trailer for the upcoming final installment of the new Star Wars trilogy, Star Wars: The Rise of Skywalker.
Many students stayed up in anticipation for the trailer, which was released at night. BASH has an avid Star Wars fan base, with many students owning and sporting merchandise, or viewing the movies.
"I absolutely loved the new trailer," senior Ellis Pail said. "I am very excited about the return of Palpatine."
This film comes after the previous movie, Star Wars: The Last Jedi, received criticism from fans surrounding how certain characters, such as Snoke, were written, and unnecessary scenes including the scene on Cantonica.
"I'm worried that there will be a lot of ret-conning due to the fan backlash, and none of it will make sense," said senior and long time Star Wars fan Pavel Sotingco.
Slated for another winter release date of December 20, the movie is being marketed akin to Avengers: Endgame, stated in the description for the trailer, "The saga will end, the story lives forever."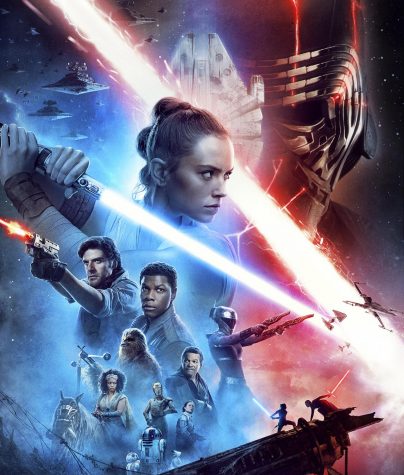 "Disney wants Star Wars to be Marvel, which is not what people see Star Wars as," Pavel said.
In reality, it is only the end of the "Skywalker Saga". With many more Star Wars films planned, there seems to be no slowing down for the series any time soon, despite a short hiatus following the upcoming film.
"It's the end of the Skywalker Saga, but not the end of Star Wars," Ellis said. "It was inevitable."
Upcoming movies announced for the series, all of which are currently untitled, include three movies signed to Game of Thrones showrunners David Benioff and D.B. Weiss (nicknamed "D&D" after the medieval-fantasy tabletop game of the same acronym) set to release in the Decembers of 2022, 2024, and 2026.
In addition, Kevin Feige, known for his extensive Marvel producer role and major part in masterminding the MCU, has been brought on board with the series and is reportedly going to work on a Star Wars film with Lucasfilm President Kathleen Kennedy.
"Everyone [of the new directors], except Rian, I expect will do a good job," Pavel said.
The next "saga," as Disney is calling it, for the Star Wars series is set to be directed by Rian Johnson, who faced criticism for his directing of Star Wars: The Last Jedi.
Johnson is still the subject of criticism for some students.
"Rian is a horrible director," Pavel said. "He couldn't take criticisms for the movie he made, and called all people calling the movie [bad] a bunch of babies."
Despite these reservation, other students are looking forward to even more films.
"I feel like he should do a good job directing them, especially if it's something that the fans want, such as like an Old Republic trilogy," Ellis said.
Star Wars anthology films, such as 2016's Rogue One and 2018's Solo, have been put on hold.
"Solo was meh, and suffered from the massive outrage from episode 8," Pavel said. "Rogue One was good, because it didn't mess with established lore."
However, some fans wish for more anthology films, with Boba Fett or Obi-Wan Kenobi stand-alone films being popular choices.
"I love the idea of anthology films," Ellis said. "I've loved Rogue One and Solo. I would love to see a Yoda film. I think that would be really cool, because we can dive into his character. That's never been done before."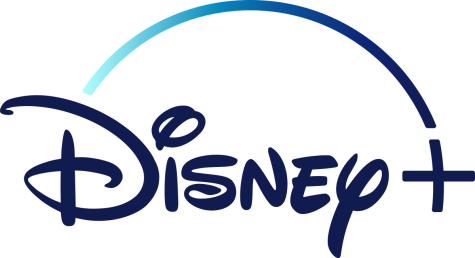 Several Disney+ shows around the series are set to air, with The Mandalorian premiering on November 12, the same day that Disney+ starts streaming for the public. The show, directed by Iron Man director Jon Favreau, is about a "mysterious, lone gunslinger in the outer reaches of the galaxy," according to Mandalorian star Pedro Pascal (known for playing Oberyn Martell in HBO's Game of Thrones).
"I think Disney+ will have a lot of subscribers, because it will have a plethora of new content," Ellis said, "not just of Star Wars, but of Marvel as well. But I do see people stealing it."
Carrie Fisher will be posthumously reprising her role of General Organa/Princess Leia, through unused footage from the previous two films.
"It would make sense, cause she was still alive at the end of episode 8," Pavel said, "but I still have my reservations about it."
Some fans, while appreciating her inclusion, question the morality of the decision.
"I think, personally, it is nice to see her in the movies, but I am not sure if it's the most ethical choice," Ellis said. "I do like it, but I wish they killed her off, sadly."
Some characters from the new movies have found their way into students' hearts.
"I think my favorite would have to be Finn, because he has had somewhat of an interesting story, going from just an Imperial grunt to a full blown soldier at the end of 8," Pavel said. "But he should've just died there. It would've done wonders for all of the characters, and even the ending."
For others, older characters still prevail.
"My favorite character in the sequels is probably Poe, but Obi-Wan definitely triumphs that," Ellis said. "I grew up watching him in Clone Wars, and he has been my favorite for as long as I can remember."
The movie stars the recurring cast of Adam Driver (Kylo Ren), Daisy Ridley (Rey), John Boyega (Finn), Oscar Isaac (Poe Dameron), Domhnall Gleeson (General Hux), Joonas Suotamo (Chewbacca), in addition to the classic cast of Carrie Fisher (Leia Organa), Mark Hamill (Luke Skywalker), Ian McDiarmid (Palpatine/Darth Insidious), Billy Dee Williams (Lando Calrissian), and Anthony Daniels (C-3PO).
Supporting actors from the last two movies that are returning include Lupita Nyong'o (Maz Kanata) and Kelly Marie Tran (Rose Tico). New cast include Naomi Ackie as Jannah, an ally of the Resistance; Richard E. Grant as Allegiant General Pryde, a high-ranking officer of the First Order; and Keri Russell as Zorii Bliss, a criminal and old friend of Poe.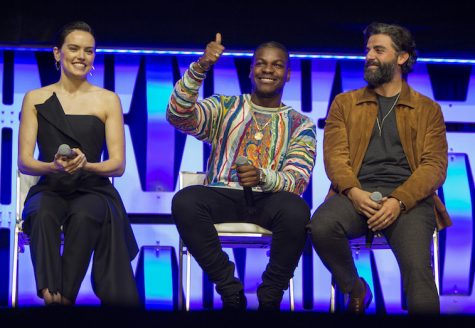 About the Contributor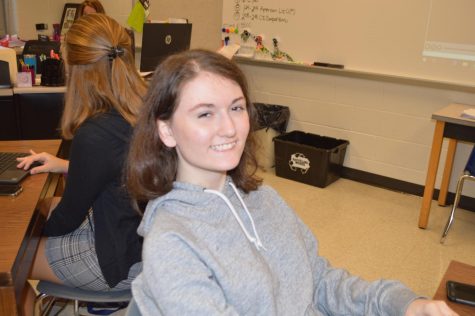 Jocelyn Lear, Editor-in-Chief
Jocelyn is a graduate of BASH. She served three years in the CUB and she previously wrote for the East Observer. She was in many clubs, such as SADD, Stage...