Baby Boom at BASH
Eight faculty members welcomed babies over the last few months.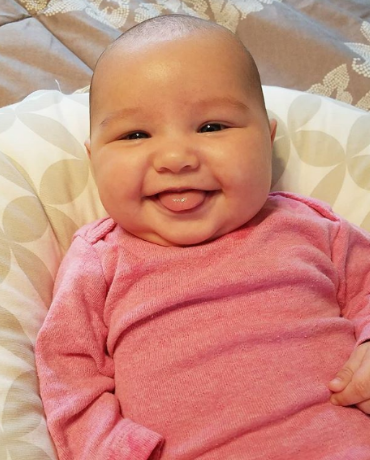 Spring is known as a time of rebirth — and that could not be more true here at BASH.
Five faculty members welcomed new children this spring season, four in the month of March alone. In addition, two social studies teachers just became fathers — Mr. Michael Costantino and Mr. Steven Bleiler. Five of the 8 new babies are girls.
And three teachers are still pregnant –Physical Education Teacher Mrs. Nicole Fusco, German Teacher Mrs. Caitlin Rothenberger, and Special Education Teacher Mrs. Alison Pearson.  Band Director Mr. Brian Langdon's wife is also pregnant.
Chemistry teacher Mrs. Bonnie Wood is among the five of 8 teachers who welcomed a little girl into their family. Charlee Harper, who was born on on March 25, is her first child. Teachers typically get anywhere from 6-8 weeks for paid maternity leave depending on their situations, but Mrs. Wood will be out for nine weeks.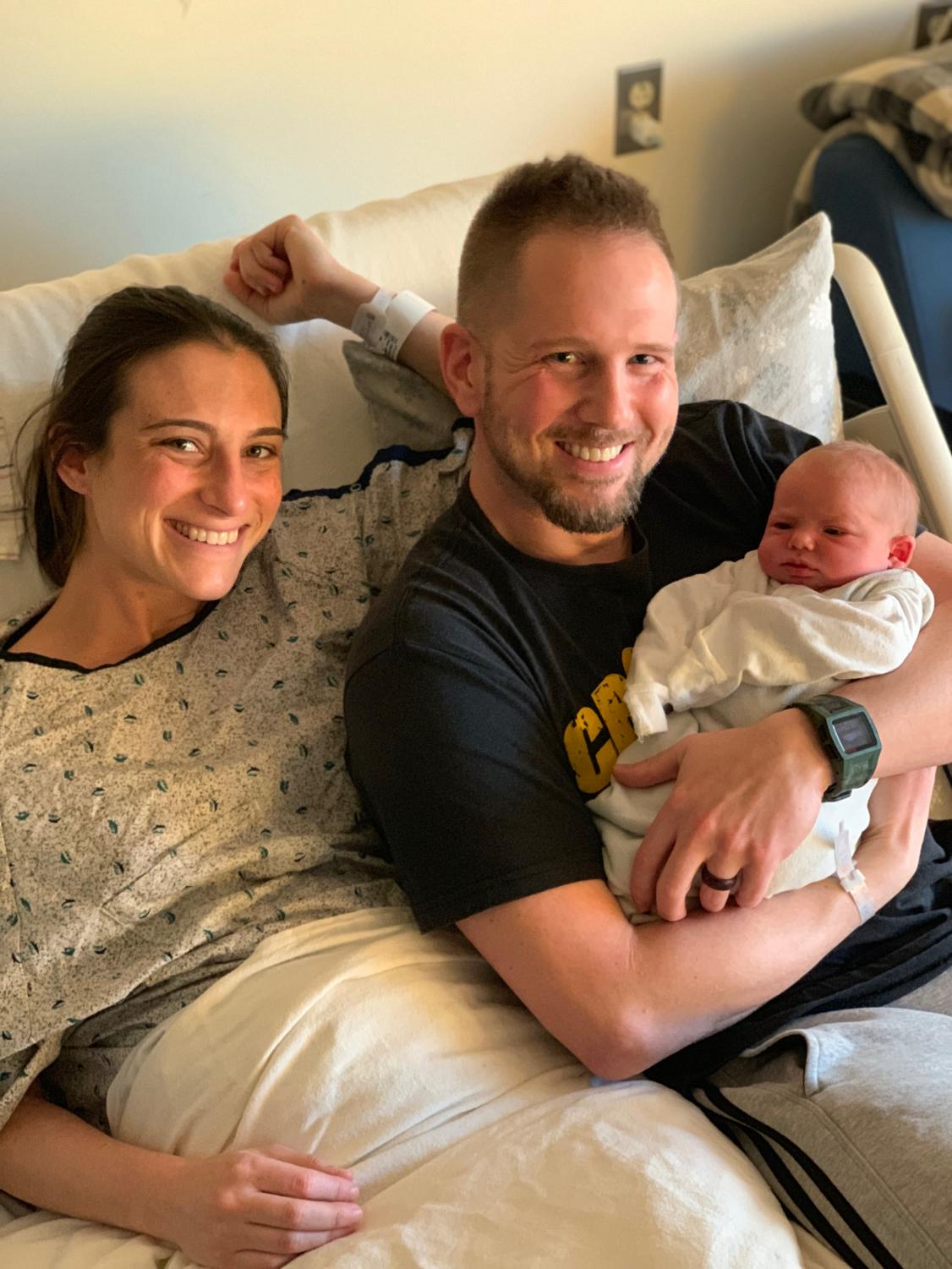 "Eight weeks because I had a Cesarean section and one week of FMLA [Family Medical Leave Act]," Mrs. Wood said.
Mrs. Amanda Wagenseller, who is a Special Education teacher in the science department, recently welcomed Natalia Rose into the world in early February and is easing her way back into school, along with managing the new responsibilities that have come with having her second child.
"I looked forward to coming back because I love my job, but it's emotionally difficult because I always want to be with my kids," Mrs. Wagenseller said.
She said it has been a challenge finding time to do things like pump throughout the day so she can continue breastfeeding.
"I need to give my daughter breast milk because it's the best thing for her," she said.
The school's lactation room is all the way in the 100s hallway and her office is in the 800s. Luckily, she has a pump that allows her to discreetly lactate at her desk.
"I pump in the morning as soon as I get here because you have the most milk in the morning," she said, "again third period, and another time during my lunch period seventh."
Managing time at home also can be a difficult task for teachers who have to care for a baby that keeps them up most of the night and needs constant attention.
"When my kids go to bed is when I do whatever I need to do, from studying for next week to housework," Mrs. Wagenseller said.
As teachers, these new parents aren't able to be with their kids during the day all week, so they have to find a trustworthy place to care for their kids through their first couple months while their at work.
"It's really hard not seeing them, but I tell myself, alright, this is what I have to do," Mrs. Wagenseller said.
Daycare also is expensive, and it can be hard to find the right one to fit their needs and schedule. While having kids and all the new expenses and effort that comes along with them can seem like a pain, both Mrs. Wagenseller and Mrs. Wood said what a gift it has been for them.
"Having a child is the most amazing and rewarding thing I have done in my life," Mrs. Wood said. "I wouldn't change being a mom for the world."
Leave a Comment
About the Contributor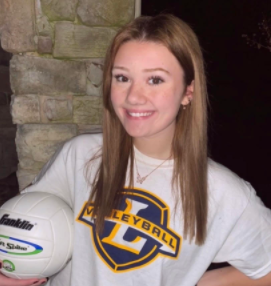 Jessica Ahart, Editor in Chief
Jessica Ahart is a senior at BASH that has written for The Cub and taken journalism for the past four years. She also previously wrote for the West Press...