Prom Dress Preview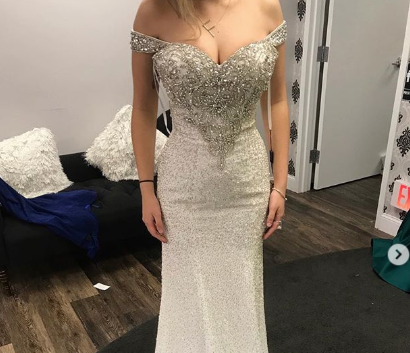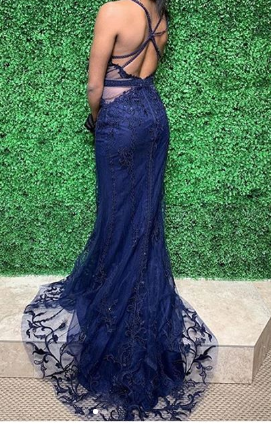 Prom may be months away, but the search has already begun for dresses since December. Girls have gone from store to store trying to find the absolute perfect dress for them, so they can sparkle on their big night. It may seem a bit early to go dress shopping now when prom is in May, but everyone needs to get their dress before anyone else can steal it.
To prevent girls from twinning on prom night, students set up a school page on Instagram where they can post their dresses as soon as they get them. It can also give the girls
that haven't chosen their dress yet, some options and styles they may like.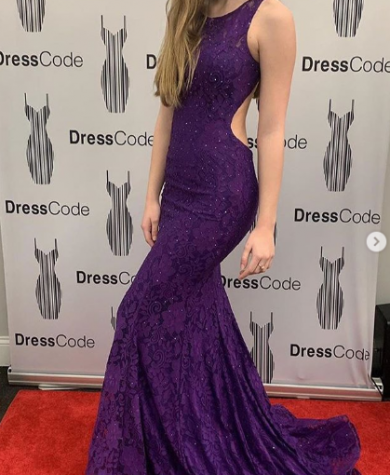 XOXO at the KOP Mall, Bella Jules and Pocadiz in Wyomissing area and the Promenade in Center Valley, and Dress Code in Collegeville seem to be the most common.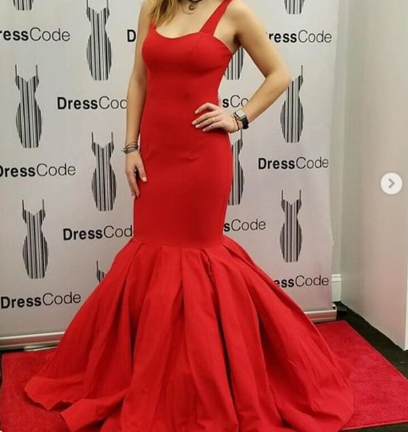 While two-piece styles were popular last year, the new dress style is leaning more towards the long, elegant, and open back dresses. For 2019, the trend color is mostly red in multiple different shades, and lace is a popular material. Although, anything goes, seeing there were dresses on the BASH page from camo and floral, to head-to-toe covered in sequins. Many girls are trying to go bold in color; some bright green and purple have come out this 2019 prom season. To see what's trending this year, go to the instagram page @bashprom2019
[slideshow_deploy id='13062′]
Leave a Comment
About the Contributor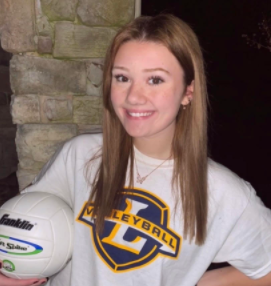 Jessica Ahart, Editor in Chief
Jessica Ahart is a senior at BASH that has written for The Cub and taken journalism for the past four years. She also previously wrote for the West Press...