Best Eyeshadow Palettes of 2018
Makeup can be used to express who you are and to show your inner artist. Eye shadow has a big role when it comes to makeup. These five palettes will blow you away with the variety of outcomes they can produce. In 2018, palettes moved away from neutrals and started adding in more color, as reflected in some of the most popular below. All of them can be found at Sephora and Ulta, or at other beauty stores.
Anastasia "Sultry" Palette ($45.00)
This beautiful palette is smokey colored type palette, ranging from matte shades to bronzy metallics. It is a very easy, blendable product with a lot of pigmentation (strong color), including 14 shades. This palette features a wide range of cool toned shades that can result in a large variety of looks.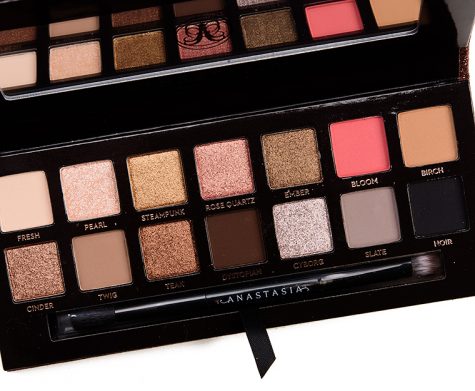 Morphe x Jaclyn Hill Palette ($38.00)
This palette is out-of the ordinary with colors — definitely not boring! It includes mattes, shimmers, satins, foils, and glitter. It can be used for a colorful, dramatic eye look, as well as a subtle, creamy and natural looking eye. It contains 35 shades, ranging from bright blues to black, so you can do almost anything you desire.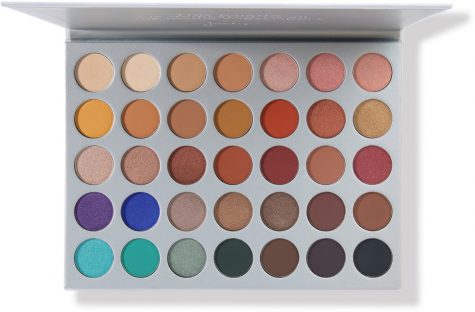 Huda Beauty "Desert Dusk" Palette ($65.00)
This palette is very dynamic, including dazzling glitters, mattes, shimmer shades, and 3 duo-chrome toppers. There are 18 shadows total that can be mixed and matched, as well as used for simple or dramatic looks. The pigmentation is 10/10, according to reviews and, being a makeup artist, I reach for this palette a lot.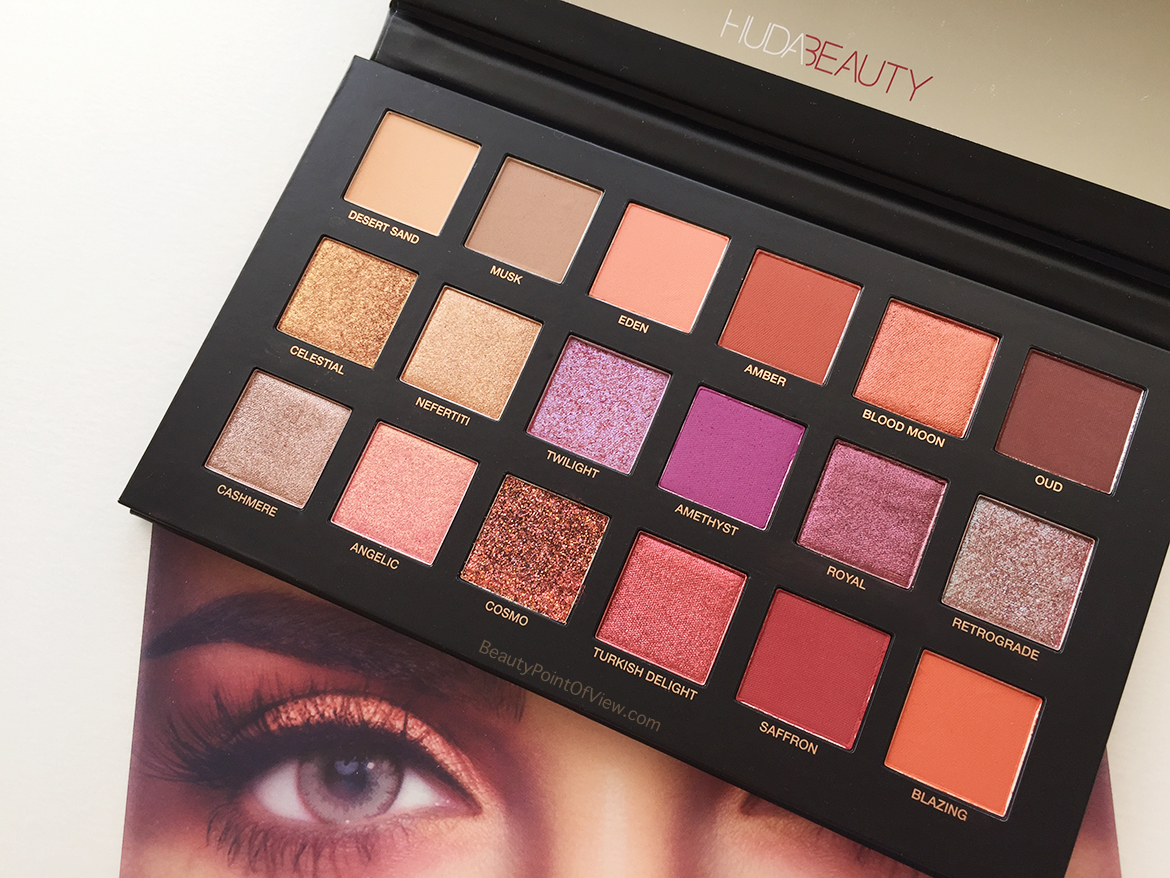 Anastasia "Modern Renaissance" Palette ($42.00)
This is a fun, present day take on Renaissance colors. This palette admits 14 shades, ranging from a simple off-white shade all the way to a harsh orange. It has mostly berry type shades that can all be used for any pop of color. When using this palette, you can do absolutely anything, from a dark brown smokey eye all the way to a pinky shimmer look. Pigmentation is spot on!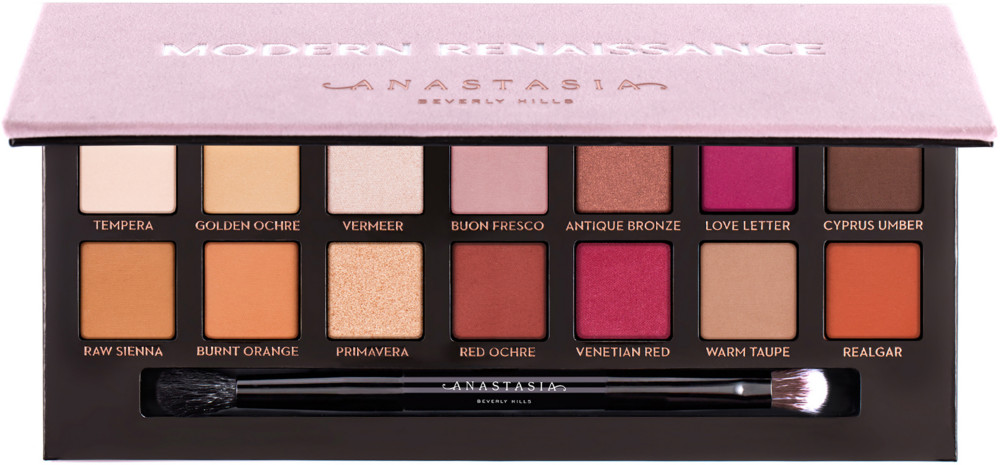 Urban Decay "Naked Heat" Palette ($54.00)
This spicy palette contains less of a variety of colors, but delivers what some people may call "FIREY". This palette has everything you need to create an intense smokey eye, date-night look, or a simple daytime look. These amber neutrals, warm browns and mostly burnt oranges put together the perfect eye. Something interesting about this palette is that its extremely safe for traveling. The entire palette is covered in a metal-like plastic that keeps everything intact, as well as that it can fit in your purse or bag easily.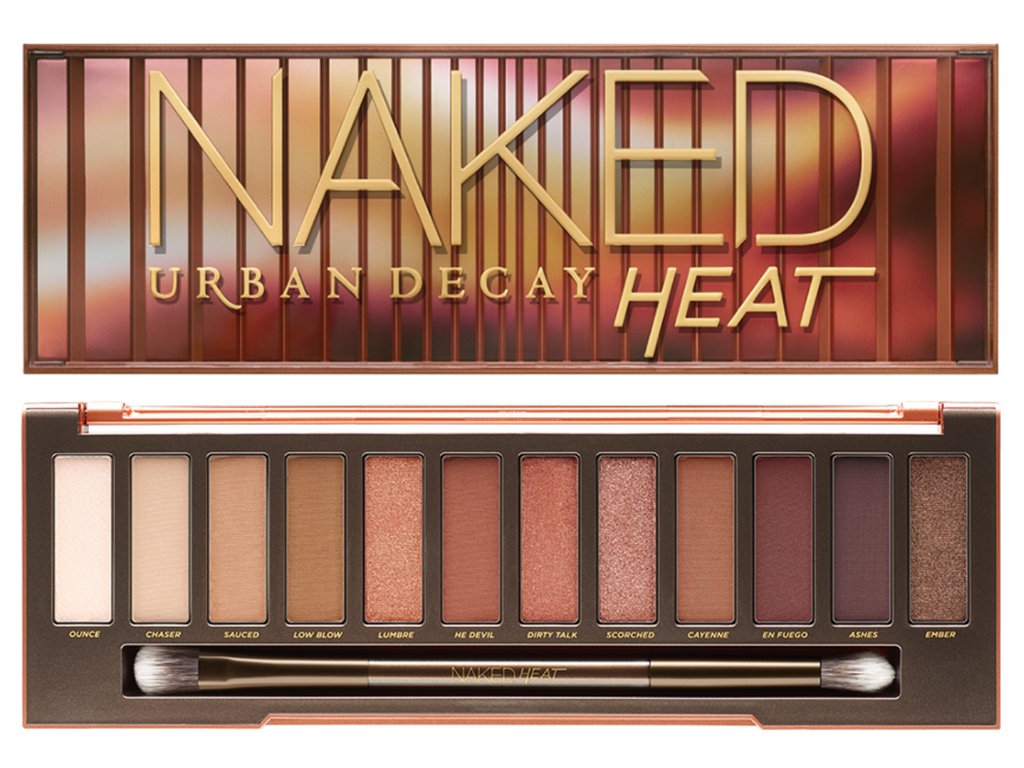 Leave a Comment