The Outsiders Ranks as BASH's Favorite Book
To Kill a Mockingbird took first in the nationwide contest for favorite book.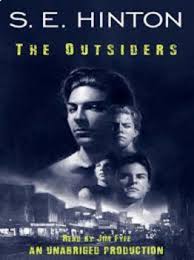 The Great BASH Read results are finally in!  And the winner is…
The Outsiders by S.E. Hinton, capturing 38 percent of the vote for favorite novel!
As for favorite series, there was a close match between The Hunger Games by Suzanne Collins, and Harry Potter by J.K. Rowling, with The Hunger Games taking the prize with 26 percent of the vote.
Finally, for those horror fans out there, the short story/poem category winner is "The Tell Tale Heart" by Edgar Allan Poe.
About 250 people voted in the The Great BASH Read, which was based on the PBS TV show The Great American Read. The winner of that contest was To Kill a MockingBird. Other finalists included The Outlander series, The Harry Potter series, Pride and Prejudice, and Lord of the Rings. To see the complete rankings of the top 100 books for The Great American Read, click here!
About the Contributors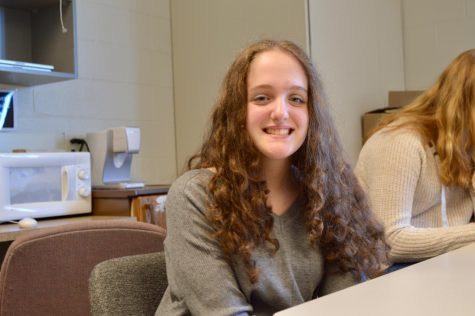 Samantha Hoffman, Staff Writer
Samantha Hoffman is a sophomore who loves to read and write, and she is a member of The Cub. She enjoys fiction writing and is involved in The Accent. Other...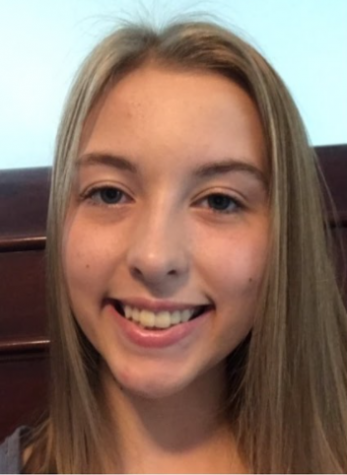 Kasey Gress, Assistant Features Editor
Kasey Gress is a junior who writes for the CUB. This is her third year writing for the CUB news site, and she is happy to share what she knows about BASH...