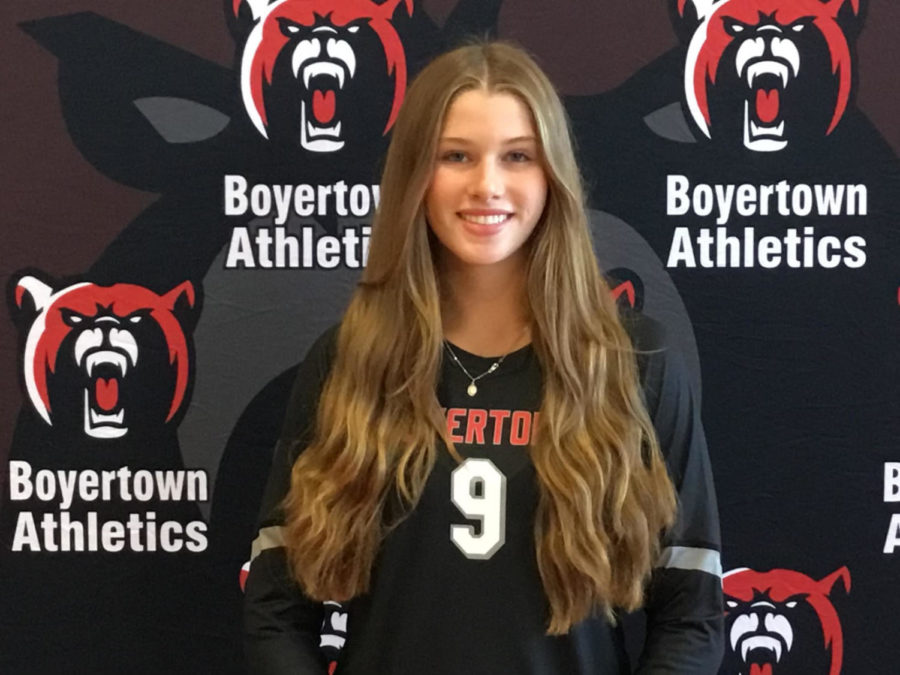 Chloe Wolfe: Homecoming 2022
What activities are you involved in at BASH?
Varsity volleyball, basketball, and National Honors Society
What does being on the homecoming court mean to you?
It's an honor being on the court and being chosen by all of my peers, it will truly be an amazing experience and a memory I will hold on to forever.
What's one fun fact about you?
When I was at the beach with my 2 best friends this summer we were swimming almost arm's reach away from dolphins.