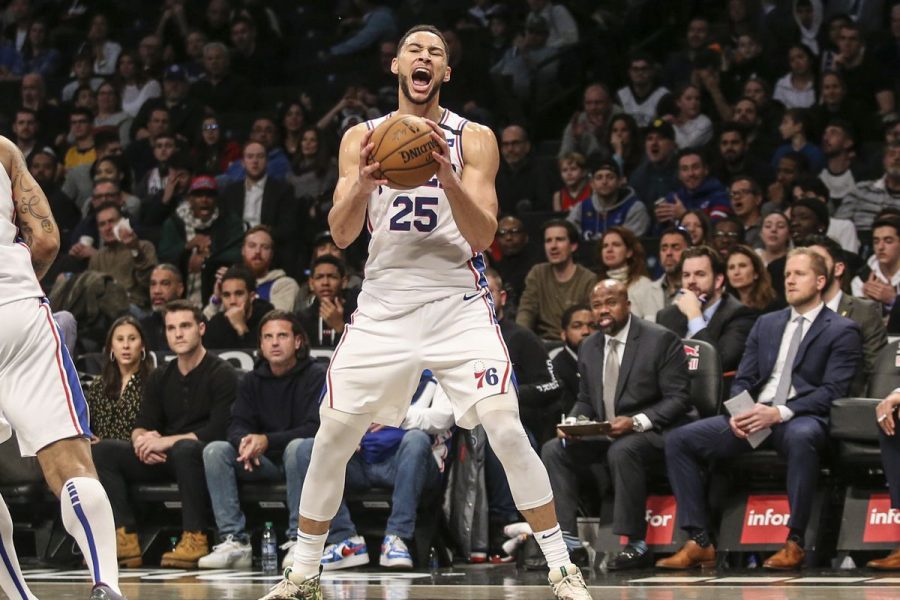 Ben Simmons' dominates as Sixers win 4th straight
The Sixers won back-to-back road games for the first time since December 13th as Ben Simmons lifted the Sixers to a 117-111 win. He stuffed the stat sheet, just hours after being named the Eastern Conference player of the week, racking up 34 points, 12 rebounds, 12 assists, 5 steals, and 2 blocks.
For the 2nd game in a row, the Sixers played from behind for most of the game, falling behind 32-29 after the first quarter. By halftime, they found themselves behind 68-64.
Once again, the Sixers chipped away in the 2nd half, outscoring Brooklyn 26-23 in the 3rd quarter. The Sixers caught fire in the 4th, pulling away to lock down another comeback victory, 117-111.
It's huge step in the right direction for the Sixers, who have notably struggled incredibly in road games this season. They've got another tough test on the road on Wednesday night, as they take on the Toronto Raptors.