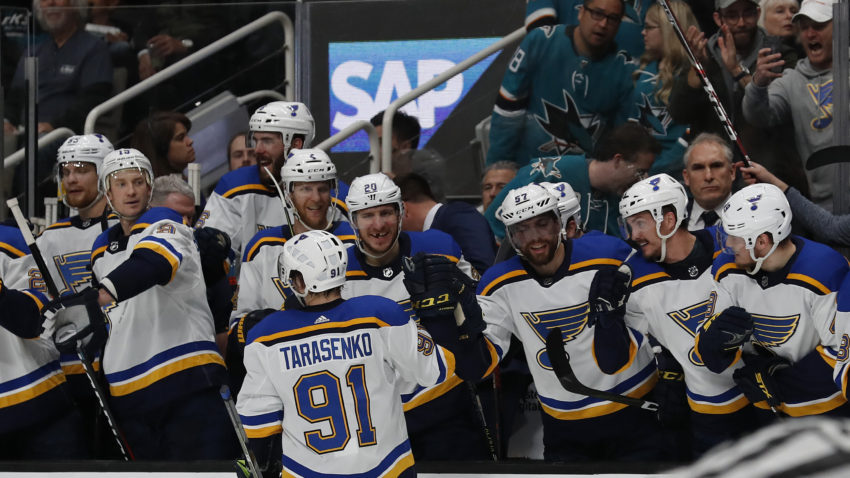 Blues Advance To Stanley Cup Final
The St. Louis Blues have defeated the San Jose Sharks in game six of the Western Conference Finals, advancing to the Stanley Cup Finals.
With the 5-1 win over the Sharks, they find themselves in a place that didn't seem so good as they were stuck in last place a couple months ago. Now, they fight to claim there first ever Stanley Cup against the Boston Bruins, May 28th.
As late as Jan. 2, the Blues were in last place overall in the NHL. They had fired their coach, Mike Yeo, elevating AHL coach Craig Berube to the job on an interim basis. Adversity had struck, and the Blues have been on the right track ever since, finding themselves in the finals.
The Bruins will host the Blues Tuesday in game one of the Stanley Cup.