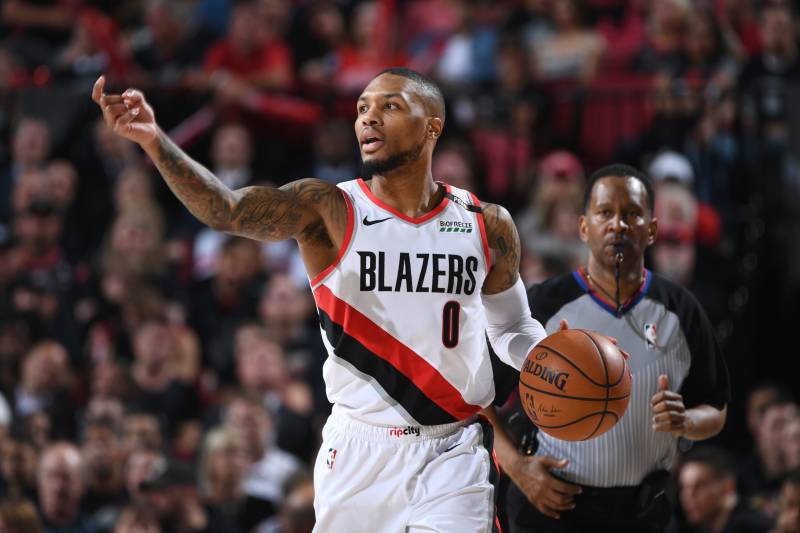 Portland And Denver Going To Game 7
On the the brink of elimination, the Portland Trailblazers put up a strong performance to force a game 7 vs the Denver Nuggets, winning game 6 by a final of 119-108.
The duo of Damian Lillard and CJ McCollum went off to lift Portland to the win, as Denver couldn't seem to contain the two. Lillard dropped 32 points, while McCollum wasn't far behind, with 30. Even Rodney Hood had a great night, scoring 25.
The Nuggets just couldn't match the production of the Blazers, although Nikola Jokic had a solid night, scoring 29, along with 12 rebounds and 8 assists. He didn't get a ton of help, however, although Jamal Murray did his part with 25 points, 10 rebounds, and 5 assists.
Both teams facing elimination, the Blazers and the Sixers, managed to pull off crucial wins to send both series to 7 games. Both do-or-die games will be on Sunday.