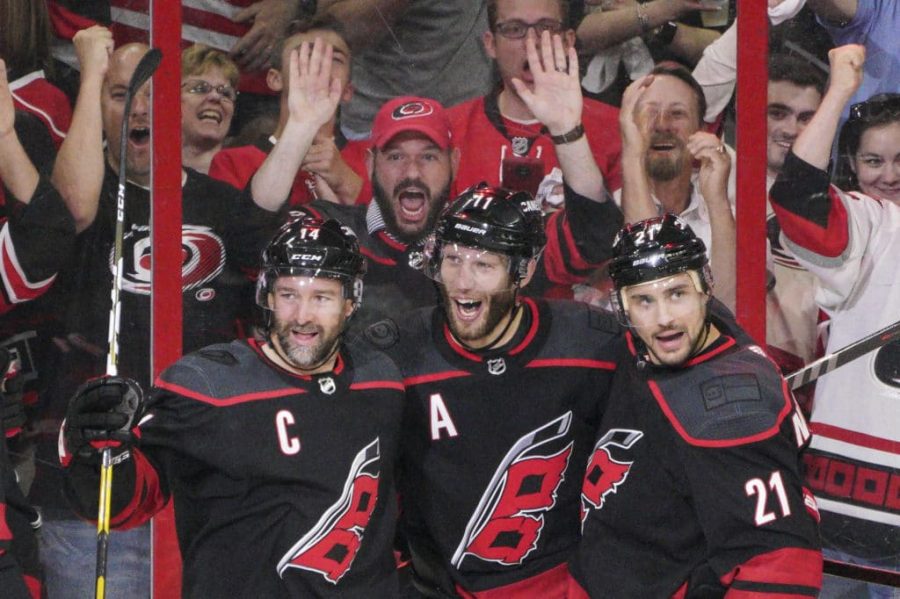 Hurricanes Sweep Islanders
The Carolina Hurricanes have swept the New York Islanders, advancing themselves to the Eastern Conference Finals.
The Hurricanes have had an amazing playoff run as they started down two games to the defending champions, Washington Capitals. They have won eight of their last nine games and now find themselves in the conference finals for the first time since 2009.
The Hurricanes wait to see who their opponent will be as the Bruins and the Blue Jackets finish up their series.