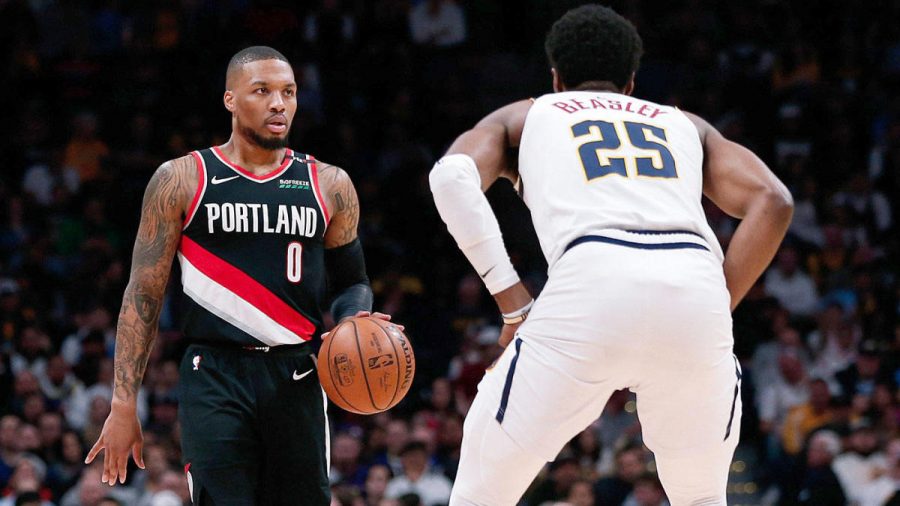 Portland Defeats Denver, Ties Series
The Portland Trail Blazers have defeated the Denver Nuggets 97 – 90, tying the series at one a piece.
It was a close first quarter match up as the Trail Blazers entered the second quarter up 5, but pulled away with a 22 point second quarter compared to Denver's 12 points.
From that point, it was all Blazers leading til the end of the game.
In what looks to be an interesting series, Damien Lillard and CJ McCollum paved the way for the key win away from home with 34 total points.