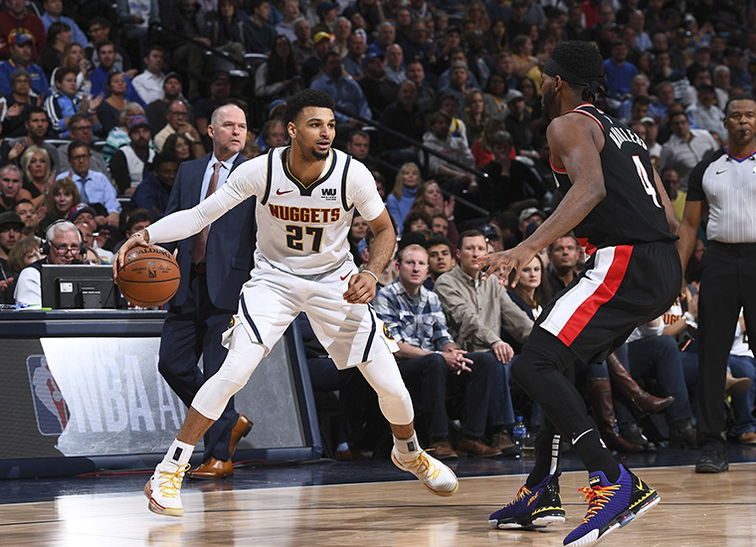 Nuggets Top Trail Blazers In Game One
The Denver Nuggets have defeated the Portland Trail Blazers 121 – 113 in game one of the semi-finals.
The Nuggets took a 58-55 lead heading into halftime and the game was relatively close throughout, but Denver kept the lead and controlled the tempo for most of the night. Nikola Jokic continued his stellar postseason debut by leading the way with 37 points, nine rebounds, six assists and three steals.
Jokic's big night was complimented by PG Jamal Murray's 23-point and eight assist performance and PF Paul Millsap's 17-point outburst in the first half.
Damian Lillard put on a superhuman performance, per usual, with 39 points, but it wasn't enough to offset the Nuggets' trio in the opening game of this series.
This should be a tight series as the 2 seed plays the 3 seed for at least three more games.