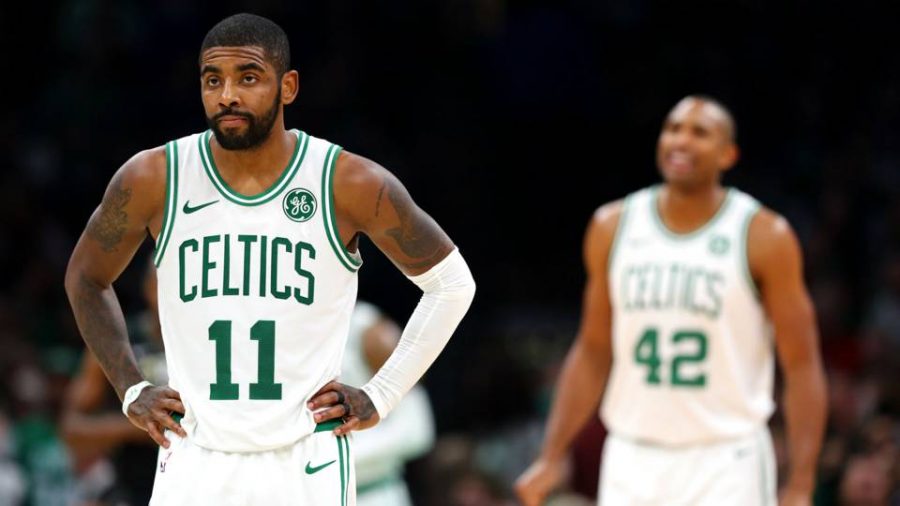 Celtics Sweep Pacers
The Boston Celtics swept the Indiana Pacers, closing the last game of the series with a 110 – 106 win.
Kyrie Irving has been marvelous as he has carried the C's in their pursuit of a championship averaging 22.5 PPG and 7.8 APG.
Considering Indiana lost Victor Olidipo in the regular season,it was hard seeing them get out of the first round against any of the top teams in the East.
With this playoff win, the #4 seed in the East is going to Giannis Antetokounmpo and the Bucks following the first round games.