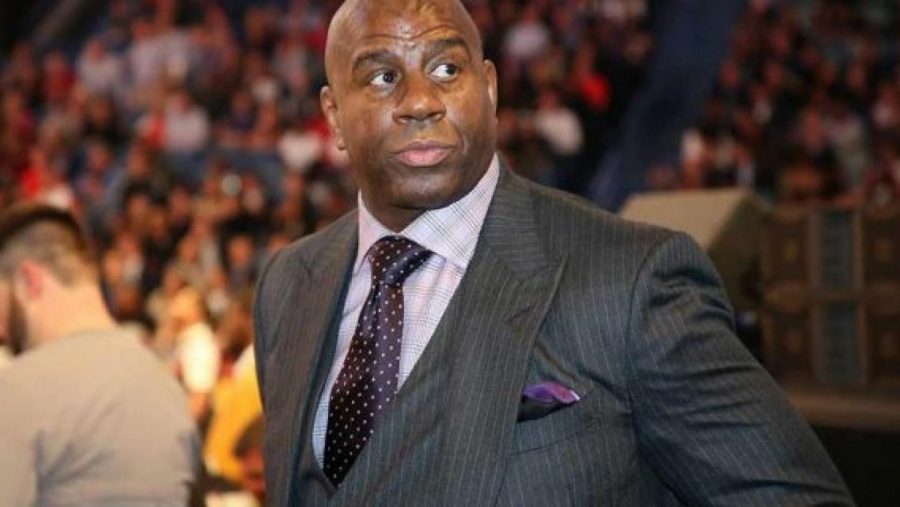 Magic Johnson Steps Down
Los Angeles Lakers' president Magic Johnson has stepped down from his position, and will no longer be a part of the laker organization in any way.
"I want to have fun again," said Johnson. " I can't even tweet without being fined anymore."
Johnson was handed the keys to the Lakers in Feburary of 2017 as he's managed to make his tenure look like a bigger failure than it really was. The man did acquire LeBron James via free agency, not an easy task.
Johnson's Lakers' fell short of the playoffs this season, mainly due to the injuries of Lonzo Ball and King James.
Johnson traded several key pieces that have become stars on their new rosters such as All-Stars PG D'Angelo Russell and PF Julius Randle. Their have been several reports that Magic avoided the talks of resigning key players.
This leaves the Lakers with a void at President, and possibly a hole to fill with the coaching positions