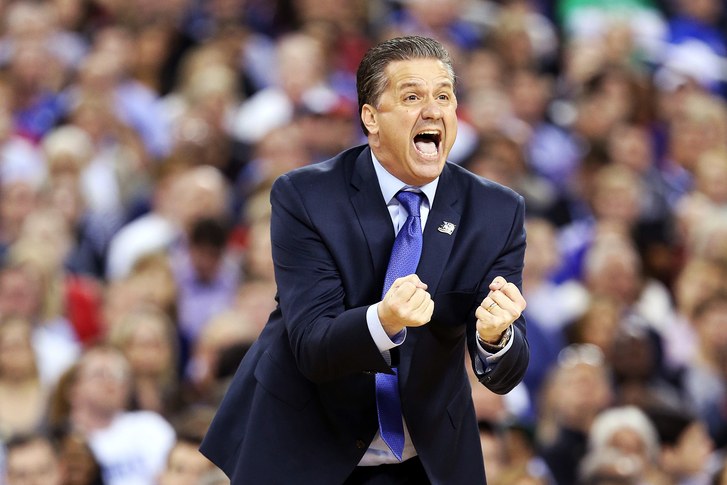 Kentucky Inks Calipari For Life
Kentucky and head basketball coach John Calipari have come to an agreement keeping the 60 year old coach with the Wildcats for the rest of his life.
The deal comes shortly after UCLA's lucrative six-year, 48 million dollar deal reported Monday, according to Seth Davis of The Athletic.
Calipari decided to take the life time deal, but denies he was even thinking about moving to UCLA.
"Schools all around the country call me … almost every year," Calipari said. "They presented it to me, and I appreciate that, but my home is in Kentucky."
Calipari, whose current contract at Kentucky runs through 2024, is the highest paid basketball coach in the country, with total compensation of $9.2 million this year, according to the USA Today Sports database. He also will receive a reported retention bonus of $2.6 million in each of the next three summers.
Calipari now seek for more championships in the near future as Kentucky looks to compete with their life time coach.