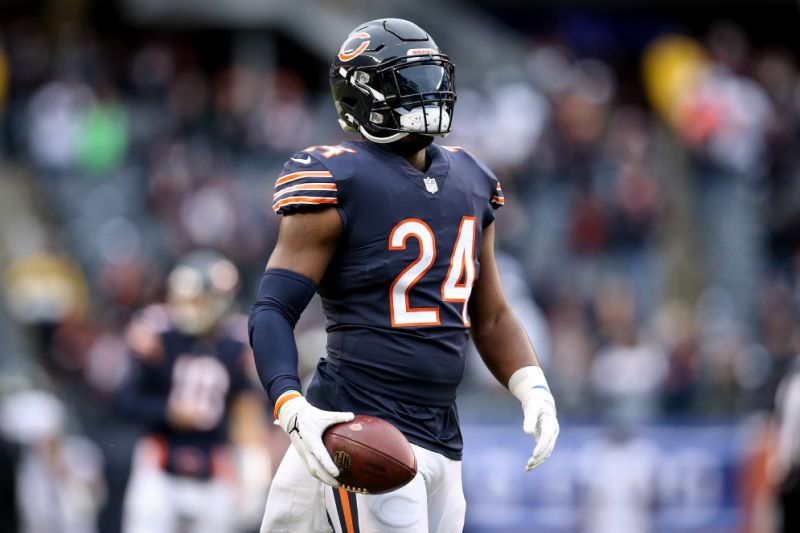 Eagles Acquire Jordan Howard
Howie Roseman just couldn't resist stealing some thunder from the Philadelphia Phillies' Opening Day.
Days after telling reporters that the Philadelphia Eagles were still considering all options at running back, the team's personnel chief has found Doug Pederson a presumed starter at the position.
The Eagles announced Thursday night that they have acquired Jordan Howard in a trade with the Chicago Bears.
According to ESPN's Adam Schefter, the Bears have received a 2020 sixth-round draft pick from the Eagles in exchange for Howard — a selection that could become a fifth-rounder.
Howard was fifth-round draft pick out of Indiana in 2015 for the Bears, and had long been a speculated trade chip, with team brass saying as recently as this week's NFL owners meetings that they would listen to trade offers. Most of the speculation arose as Howard's usage and yards-per-carry average dwindled under new coach Matt Nagy in 2018.
The Eagles now fly with a proven RB that can eclipse over 1000 yards, which could be the first since Lesean McCoy.