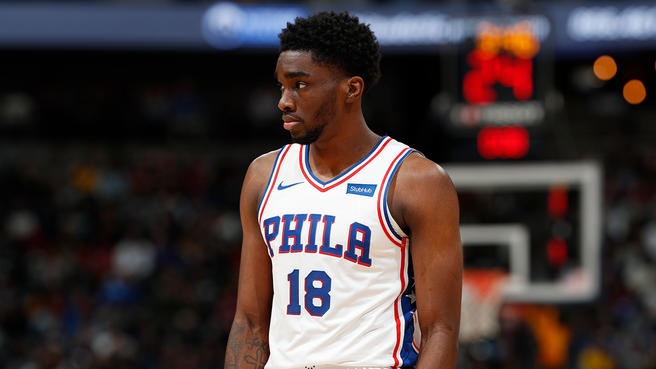 Sixers Crash And Burn Without Simmons
Nobody can possibly make any argument belittling Ben Simmons' value to this team now. With Simmons unavailable with an illness, the Sixers were downright embarrassed by the Orlando Magic, 119-98, on Monday.
I really don't even know how to go about recapping this game, all I can say is our defense flat out disappeared, and our offense relies on Simmons more than anyone gives him credit for. The Sixers only outscored Orlando in one quarter, as they led by 3 going into halftime. The wheels were already loose going into the 2nd half, and they completely fell off in the 3rd and 4th quarter, as the Magic cruised to a 21 point win.
Joel Embiid led the Sixers in scoring with 20 points, while Harris, Butler, and Shake Milton were the only other Sixers to score double-digits.
On the positive side, Zhaire Smith drained his first career bucket, a 3-pointer, in the loss, and Shake Milton dropped 13 poitnts. Good night for the youth to show out, but that's the only positive from this, as the Sixers have dropped back-to-back games against the Hawks and Magic.