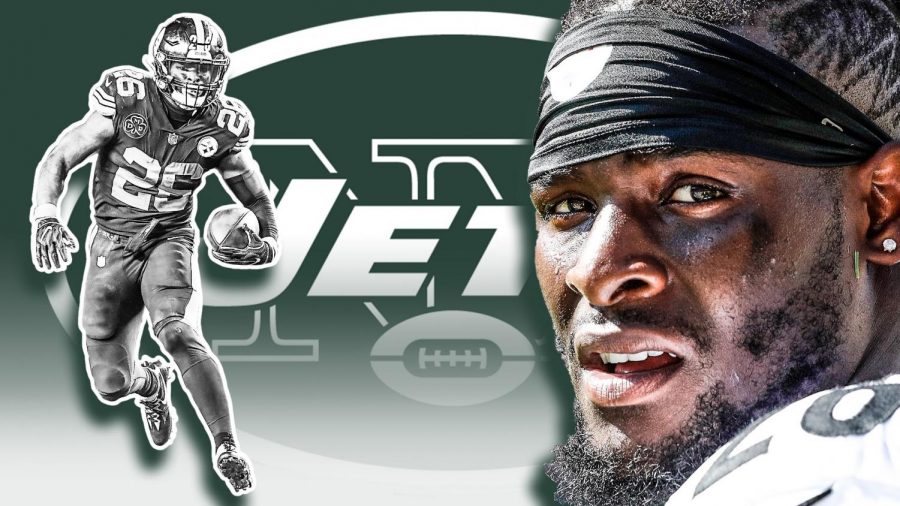 Leveon Bell Officially Signs With Jets
The Leveon Bell drama has been a well-documented story for awhile now, and it comes to a rather ironic ending now, as Bell has signed a 4-year, $52.5 million deal with the New York Jets.
The deal is hilariously ironic. In July 2018, Bell declined the Steelers' 5 year, $70 million contract offer. It was no secret that Bell wanted more money, so in protest, Bell sat out the entire 2018-19 season for the Steelers. In a tweet amidst the saga, Bell stated that $60 million wouldn't be enough incentive for him to sign with the Jets. Fast forward to now, and Bell has signed a contract only worth $52.5 million over 4 years, for none other than the Jets. It's hilarious, and every Steelers fan is laughing as Bell lost money by sitting out.
Bell will immediately become the face of the team, as the offense will likely run through him with Sam Darnold at QB.