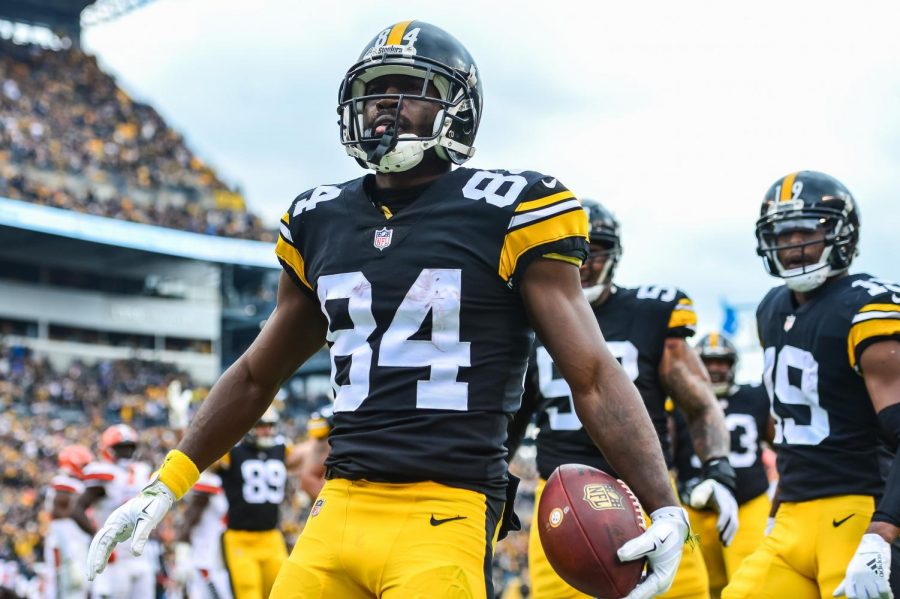 Raiders Acquire Antonio Brown
The Oakland Raiders have traded for the future Hall of Fame WR Antonio Brown and added a mega-contract extension which includes 50.125 million over the next three seasons.
Brown, 30, has been one of the best receivers the NFL has seen to this day. The elite receiver totaled 1297 yards and 15 touchdowns in his 2018 season with the Steelers, and didn't play week 17. To put it into perspective, Oakland totaled only 9 touchdowns in 2018, 6 less than Brown.
The Raiders acquired Brown in exchange for a third round pick and a fifth round pick in this 2019 draft.
The prolific receiver is set to play in Oakland through 2022 and Derek Carr and Marshawn Lynch will take on the season with the future HOF player.