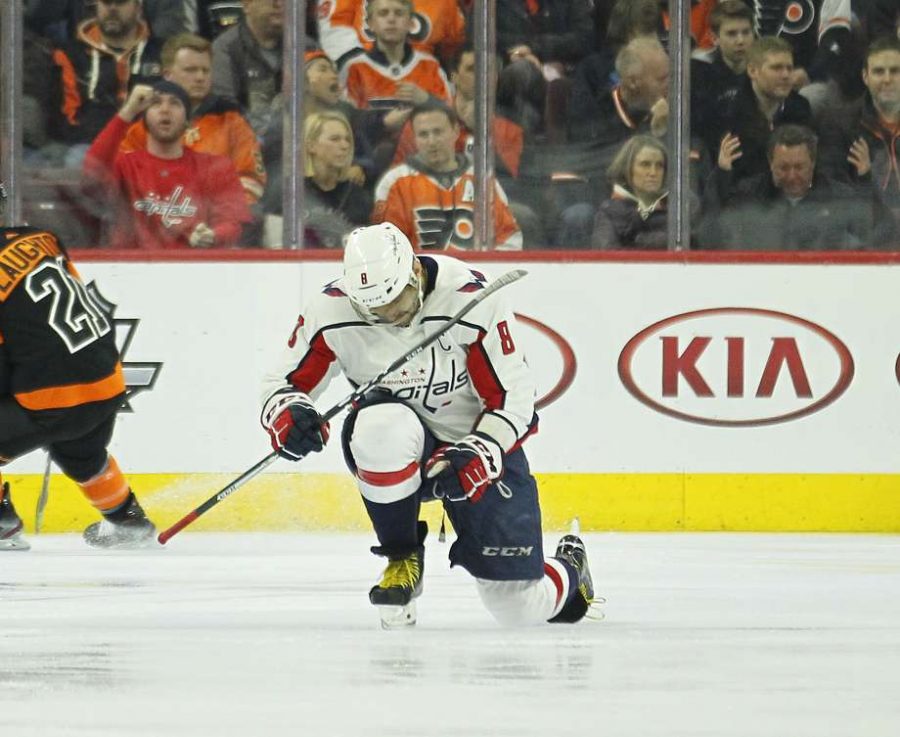 Flyers Late Comeback Attempt Falls Short
For a game that started so ugly, the 5-3 final score sure doesn't tell the whole story. Because it may have been one of the more excruciating starts we've seen so far.
As hot as the Flyers have been, and as good as Elliot has been lately, the game Wednesday night came as a surprise, but I suppose this has been something that surely wouldn't last for long. Elliot got torched for 4 goals, only getting 15 saves on 19 shot attempts. He was replaced by Cam Talbot, who would allow one more goal, also making 15 saves, but on only 16 attempts. Either way, by the time goaltending was settled, the Flyers found themselves in a 5-0 hole in the middle of the 2nd period.
The highlight of the night sparked the Flyers' scoring, as Philippe Myers scored his first NHL goal, as he was called up from the Lehigh Valley Phantoms recently. At the end of the 2nd period, the Flyers still had a tough 5-1 deficit to overcome.
The Flyers managed 2 more goals in the 3rd period, thanks to Claude Giroux and Scott Laughton. That was all they could manage, as the Flyers just couldn't overcome the terrible play of the first 1 and a half periods.
Losses like these are brutal with the season nearing completion, and the Flyers are still on the outside looking in. They'll look to rebound against the Islanders on Saturday after crushing them last weekend.