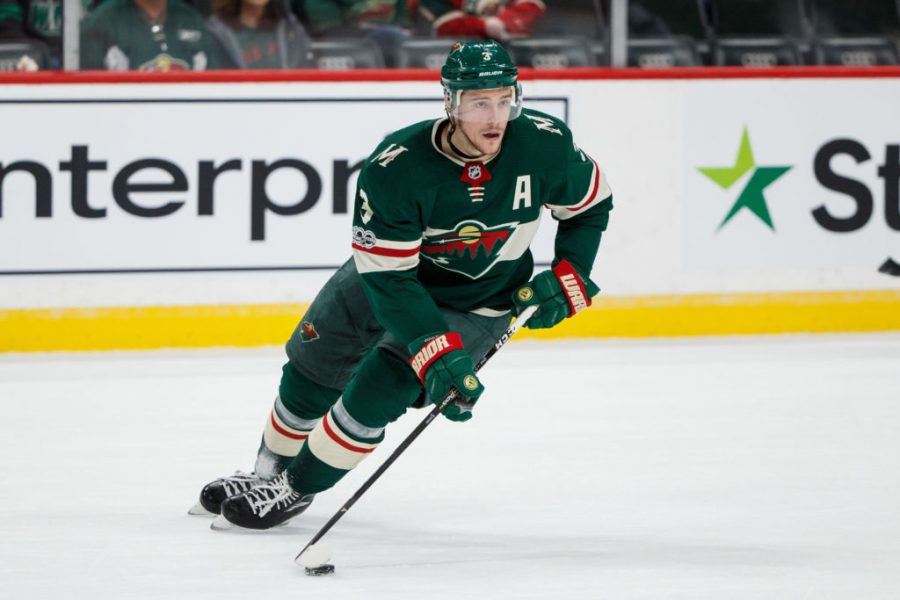 Bruins Acquire Charlie Coyle
The Boston Bruins have acquired RW Charlie Coyle from the Minnesota Wild, in exchange for Ryan Donato and a 5th-round pick.
Coyle, 26, has 28 points between 10 goals and 18 assists with Minnesota this season. He totaled a career-high 56 points just two seasons ago.
A double-digit goal scorer in each of his last six seasons, Coyle has long been on the trade block and adds another offensive weapon for not just this season, but the next as well.
It's a homecoming, as Coyle was born in Massachusetts and played at Boston University in college.