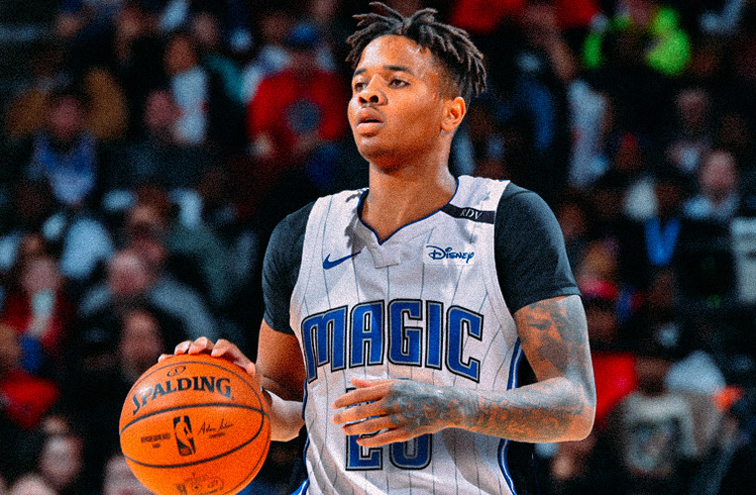 The Era Is Over: Markelle Fultz Traded To Orlando
It's the conclusion nobody wanted or expected on draft night, when the Sixers had just traded up to take Markelle Fultz first overall. But it's the conclusion we got. The Fultz Saga in Philly has come to a close, as the Sixers traded Fultz to the Orlando Magic for Jonathan Simmons, the Thunder's 1st-round pick, and the Cavaliers' 2nd-round pick.
The Fultz Saga is well known around Philadelphia and the NBA, ever since the Sixers traded up with the Celtics to take Fultz as the 1st overall pick in the 2017 draft. Then the drama began. Fultz struggled to find any kind of rhythm, and his shot completely disappeared. Then they finally discovered Thoracic outlet syndrome in his shooting shoulder, sidelining him for a significant period of time. After the offseason, we all expected Fultz to make his comeback in 2019, and it looked like he was improving, as we watched him finally hit his first 3-pointers in the NBA. But then the Thoracic outlet syndrome struck again, and the saga continued.
The story in Philadelphia then comes to an abrupt and disheartening, although at this point, expected ending at the trade deadline. Fultz is now a member of the Orlando Magic, and whether you hate to hear it or not, the Sixers are better off for it. It's a real shame what has happened to Fultz, and I can only hope he truly finds himself in a new environment. But until then, the Sixers have upgraded their bench with Simmons, adding to the acquisitions of James Ennis from Houston, and Boban Marjanovic and Mike Scott from the Clippers.
The now re-invented bench will back up what has become arguably a top 3 starting 5 in the league, on paper anyway. The Sixers new-look roster will make it's debut Friday night against the Nuggets.