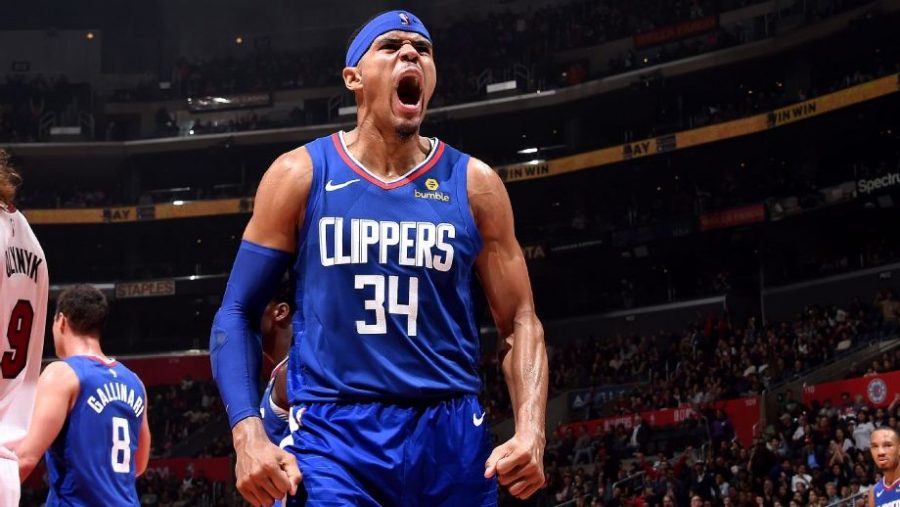 Sixers Land Tobias Harris In Blockbuster Deadline Deal
With trade deadline rumors heating up more and more every minute, the Sixers and Elton Brand have been looking for more depth, and talent. An opportunity presented itself following the Sixers' loss to the Raptors on Tuesday night. The Sixers pulled off a huge deal at around 3:00 on Wednesday morning, as they traded Landry Shamet, Wilson Chandler, Mike Muscala, and 4 draft picks to the Los Angeles Clippers for Tobias Harris, Boban Marjanovic, and Mike Scott.
Tobias Harris has average 20.7 points per game, 7.9 rebounds, and 2.7 assists over 56 games for the Los Angeles Clippers in 2018-19. The 26-year old was one of a handful of players to be considered snubbed from the All-Star game.
Harris will round out a starting 5 for the Sixers that includes Tobias Harris, Jimmy Butler, Joel Embiid, Ben Simmons, and JJ Redick. The potential starting 5 is now being regarded as 2nd only to the Golden State Warriors – a high praise with high expectations.
The other pieces the Sixers acquired were Boban Marjanovic and Mike Scott. Marjanovic isn't by any means a standout player, but will help provide depth on the bench, as the Sixers lost 3 bench players in the deal. Mike Scott too will be a piece off the bench, with numbers similar, although slightly lower, than Marjanovic.
The Sixers lost Landry Shamet in the deal, a promising young shooter they found in this year's draft. Shamet set the Sixers' rookie record for 3-pointers made in a game, with 8, earlier this season. He goes to LA alongside Mike Muscala and Wilson Chandler, 2 veteran bench players who have been streaky at times for the Sixers in 2018-19.
Harris will likely make his debut with the Sixers on Friday when the Sixers rematch with the Nuggets.